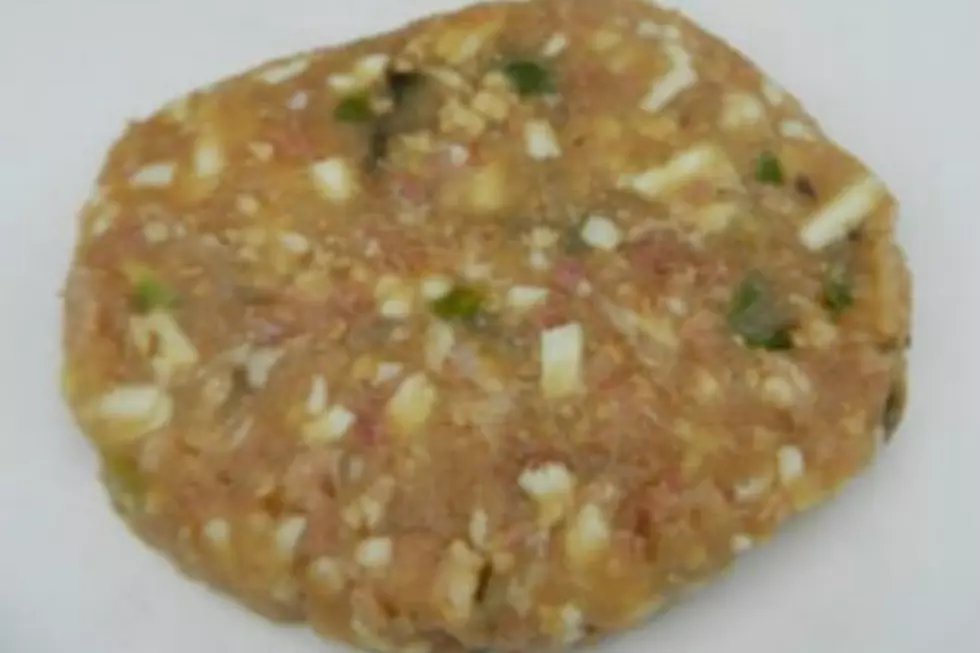 Sycamore Grocery Store Voluntarily Recalls Meats and Potatoes
iStock
The week may be over but the food recalls aren't. Another recall alert has been issued, this time outside of Dekalb.
Hy-Vee is taking preemptive measures after one of their providers issued a possible contamination contact with McCain Foods' caramelized mushrooms and fire-roasted tomatoes. According to a press release,
Hy-Vee, Inc., based in West Des Moines, Iowa, is voluntarily recalling six of its meat and potato products across its eight-state region due to possible contamination with Salmonella and Listeria monocytogenes.
We already know salmonella isn't something to mess with and listeria monocy-whatever... well, it's also no joke.
Listeria monocytogenes is an organism, which can cause serious and sometimes fatal infections in young children, frail or elderly people, and others with weakened immune systems. Although healthy individuals may suffer only short-term symptoms such as high fever, severe headache, stiffness, nausea, abdominal pain and diarrhea, Listeria monocytogenes infection can cause miscarriages and stillbirths among pregnant women.
The recalled products all have a "best if used by" date of October  22, 2018 (or earlier)
Hy-Vee Bacon Wrapped Cowgirl Chicken Grillers – 8 ounce each
UPC Code 023092600000
Hy-Vee Fire Roasted Tomato, Spinach, Mozzarella Twice Baked Potato – 5 ounce each
UPC Code 023755400000
Hy-Vee Cowgirl Chicken Griller Patty – 6 ounce each
UPC Code 023100200000
Hy-Vee Gourmet Steakhouse Mushroom & Swiss Burger – 6 ounce each
UPC Code 023168400000
Hy-Vee Ground Beef Sliders Mushroom & Swiss – 2 ounce each
UPC Code 023164300000
Hy-Vee Ground Beef Sliders Mushroom & Swiss – 12 count, 30 ounces
UPC Code 023266600000
You can find individual descriptions, labels, and product images here.
---