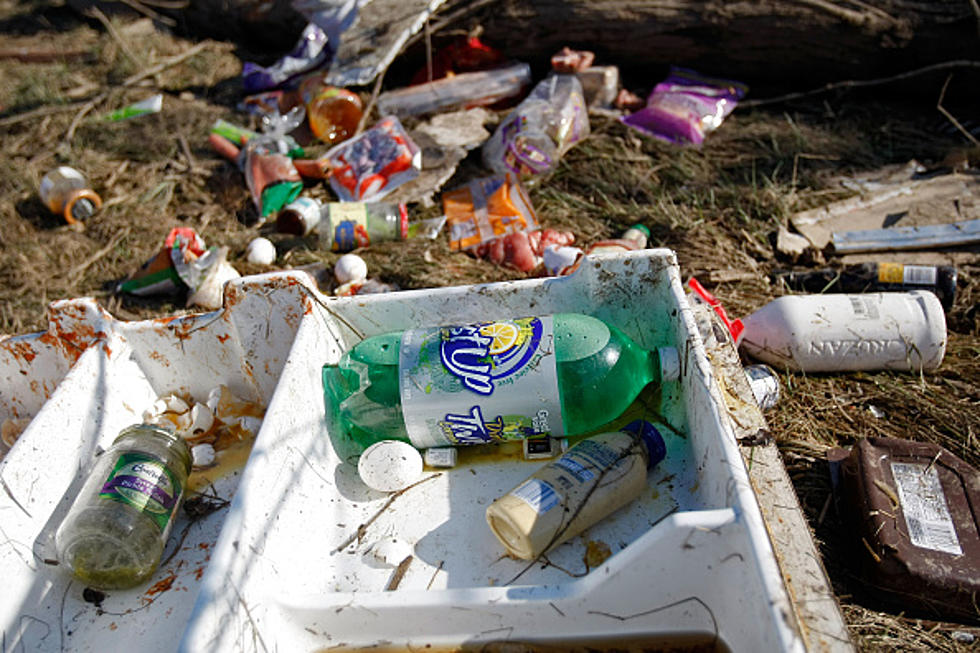 Belvidere Farmer Recounts the day the Tornado Struck His Farm [Video]
Jon Durr/Getty Images
Todd Aves is a fourth generation dairy farmer. The April 9th tornado caused a thousands of dollars in damage to his Boone County farm.
Aves details the destruction to his farm caused by the April 9th tornado in Belvidere.
He says he feels fortunate that his house was saved, but unfortunately a total of four buildings were lost.
About his house, Aves says "God is the only one who knows why it's still there"
Aves acknowledges that rebuilding and repairs will be extensive, but hopes to have them done by the end of the year.
More From Rockford's New Country Q98.5