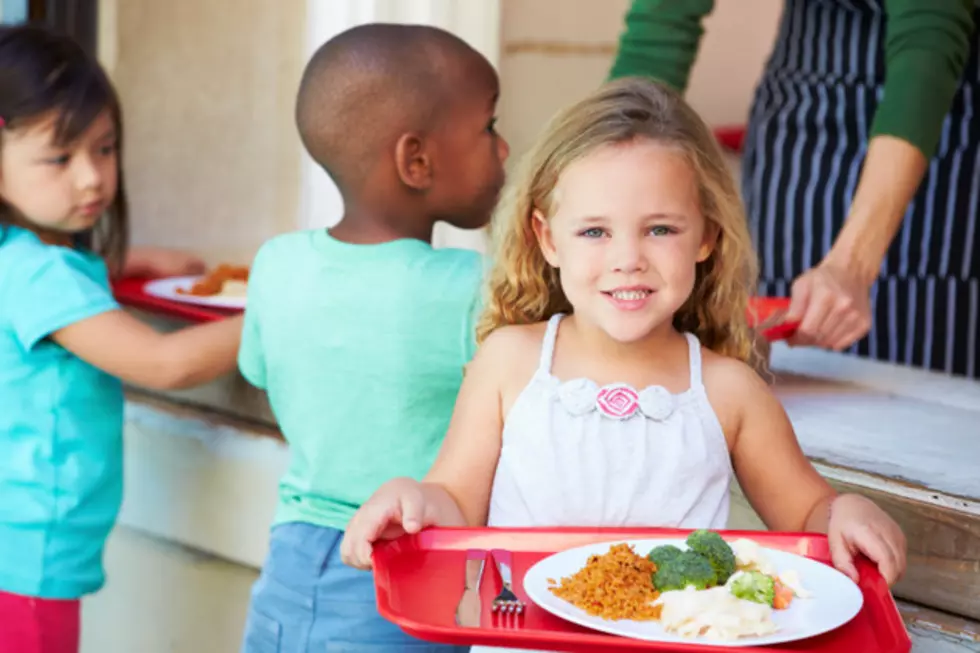 Rockford Public School Is Hiring Lunch Ladies
ThinkStock
Cafeteria lunches... we all have memories, good or bad, of standing in line with your tray waiting for the day's special to slopped on it.
The Rockford Public School District is looking to hire lunch ladies, well not just ladies but guys too to help out with the school year.
Also, I should let you know, they're not just hiring for lunch but for breakfast too as Aides for both shifts.
The positions, according to MilwaukeeJobs.com, will be at Rolling Green Elementary on Spring Creek Road here in Rockford.
They are in need of 1 Breakfast Aide and 2 Lunch Aides for roughly two hours a day while school is in session.
To apply and to read more about the qualifications, click here.
This position would be perfect for anyone who's retired looking for something to do or maybe for a stay at home Mom or Dad needing a little extra cash for the holidays and other expenses.
I wouldn't wait too long to apply, do it now.
More From Rockford's New Country Q98.5