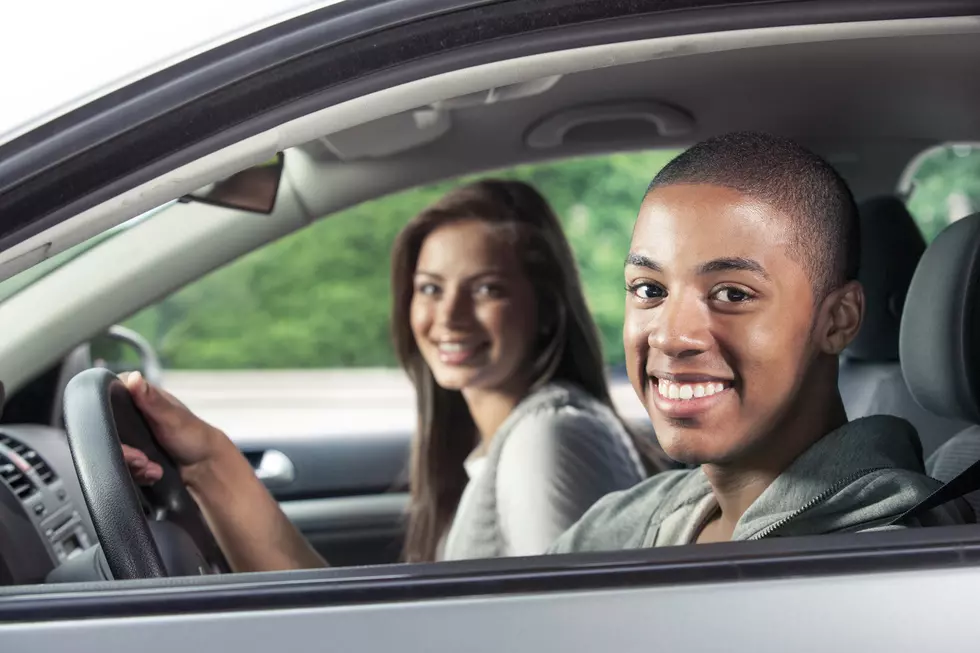 Rock Valley College To Host Curbside Event For Admission Info
XiXinXing
To give out information about school admission, Rock Valley College is hosting a curbside event.
Everything this year is different. It's all about finding a new safe way to go about life. For example, the members of the high school class of 2021 are trying to figure out what the next step is after graduation. Many will want to continue their education. If college is something they want to pursue, this is usually the time of year to visit universities and gather information to help make the decision on which school to attend.
It's a new experience for these students, so they have many questions which is understandable. The only problem, the normal college trip isn't possible. Most campuses are closed and only e-learning is available. This makes the important decision harder without some sort of in-person interaction.
Some of these "so to be graduates" will elect to stay close to home and attend a junior college like Rock Valley College. For those interested, luckily, there's a way to get that information in a "sort of" personal way.
According to their Facebook page, RVC will be hosting an event for those seniors. For more info, HERE.
"Pull up curbside and listen to the Rock Valley College Admissions team as they provide an overview of the steps for becoming a student at Rock Valley College. The event will mimic a drive-in format and provide the opportunity for families and prospective students to learn about how to get started at RVC. Learn about the benefits of attending, while getting all your questions answered"
It will be held this Wednesday, October 28th, 5:30pm - 6:30pm in parking lot 2A at the main campus. There's a 50 car limit so reservations are recommended,
HERE
.
If drive-ins can work for things like movies, concerts, comedy shows, and more. Why not something like this? I give them props for a creative idea. I hope potential students will take advantage of this opportunity.
READ MORE: 50 resources to help you educate your kids at home
More From Rockford's New Country Q98.5