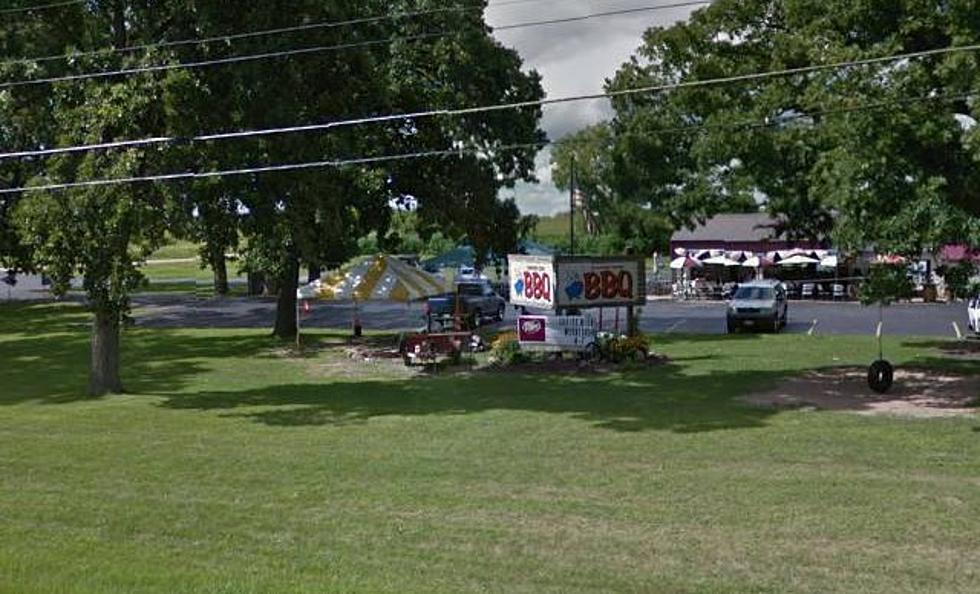 Help St. Jude at Belvidere's Smokin' Coop BBQ Pit This Summer
Google Street View
Beautiful summer nights are meant to be spent outdoors, especially when you're devouring the deliciousness at Smokin' Coop BBQ Pit in Belvidere.
For years now, Smokin' Coop has been hosting a cruise night on Wednesdays during the summer where they do special raffles and ice cream sales to raise money for different charities. This year they have chosen to support St. Jude Children's Research Hospital, and we need your help to raise big money for kids battling cancer.
Make plans now to be at Smokin' Coop BBQ Pit in Belvidere from 4 to 6:30 p.m. every Wednesday night this summer for their weekly cruise nights. One of our Q98.5 Weekend Warriors, Roger Peters, will be there spinning tunes and helping to raise money for St. Jude. During these cruise nights you can buy a raffle ticket for the chance to win a $10 Smokin' Coop gift certificate every half hour, a 50/50 raffle, and they'll be selling Klondike bars for $1, with all the proceeds going to St. Jude!
If you have a classic car you want to show off, come on out!
If you have a hankering for some BBQ goodness and fresh air, come on out...but please don't forget some extra cash for St. Jude!
More From Rockford's New Country Q98.5