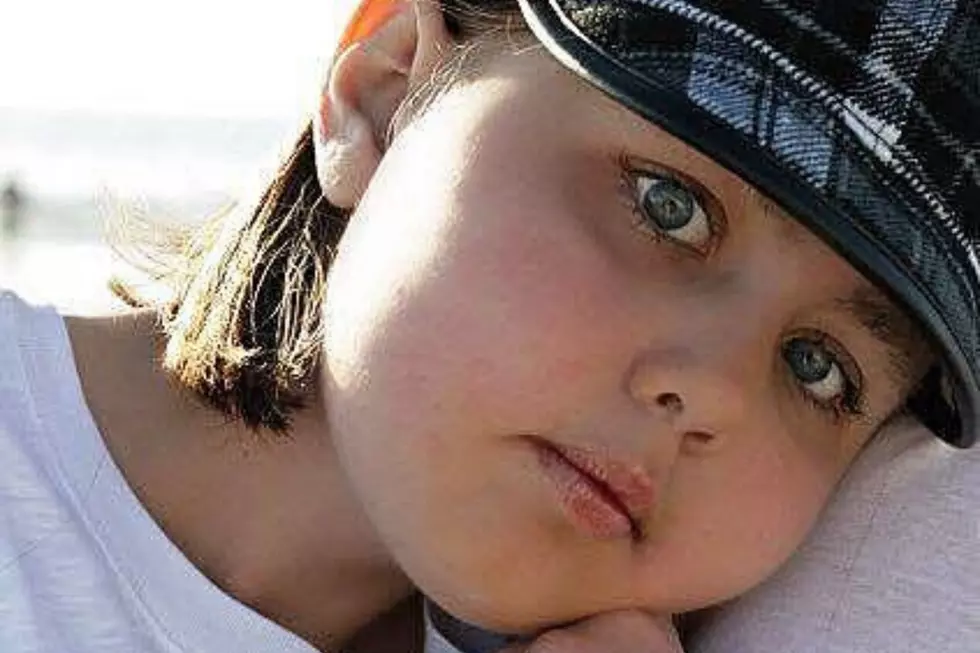 Illinois Girl's Cancer Journey Inspires New Fundraising Effort for St. Jude
Provided Photo
If you've lived in the Rockford area and listened to Q98.5 for some amount of time, I'm sure you've heard the name Sydney Ives and the Ives family before. For those that haven't, let me just briefly say that Sydney was a beautiful, shining light that brain cancer took from us when she was only 11 years old.
The Amazing Legacy of Sydney Ives
Sydney was a patient of St. Jude Children's Research Hospital, fresh from her first bone marrow transplant when I first met her in 2009. For the 18 months she battled her cancer, Sydney inspired the entire Rockford community to love each other more, and over a decade later, her family is continuing that mission. Sydney's parents, Tasha and Dean, along with her brother Carson, have since moved to Tennessee for one very big reason; to be closer to St. Jude.
Sydney may not have beaten her cancer, but the Ives family continues to work for and support St. Jude because they believe in the hospital's mission, and they are thankful for the additional time its treatments gave them with their beloved daughter.
The New Ivestrong Movement
September is Childhood Cancer Awareness Month, and in an effort to raise more money for St. Jude and to help Sydney's legacy LOVE on, Tasha and Dean Ives have teamed up with The Soap Factory life in Hendersonville, Tennessee to create a soap called "Sydney's Sunshine".
Not only does the soap's name bring precious memories of Sydney to mind, but its description matches Sydney's extraordinary spirit. Here's part of that description from The Soap Factory life's website;
Sydney loved Jesus...and was full of His light and joy. She was hilarious and beautiful, and she almost always had a smile on her face.

The "Sydney's Sunshine" bar soap was created to reflect that warmth, light and joy. Tasha has helped us create just the right clean, fresh scent, made up of Gain Fresh and Clean essential oils, that made her feel like she was getting a hug from Syd.
Sydney Ives was born in Rockford, and she died in Rockford, so it's time we Rockfordians step up to make a difference in her honor. If you would like to get your own personal hug from Syd and/or make a donation to the Ivestrong movement, please click here now.
If you'd like to make a donation directly to St. Jude Children's Research Hospital or become a monthly Partner in Hope, please click here.
We love you Ives family, keep Sydney's legacy running on!
Country Artists at St. Jude Through the Years:
See the ABCs of Cancer:
More From Rockford's New Country Q98.5