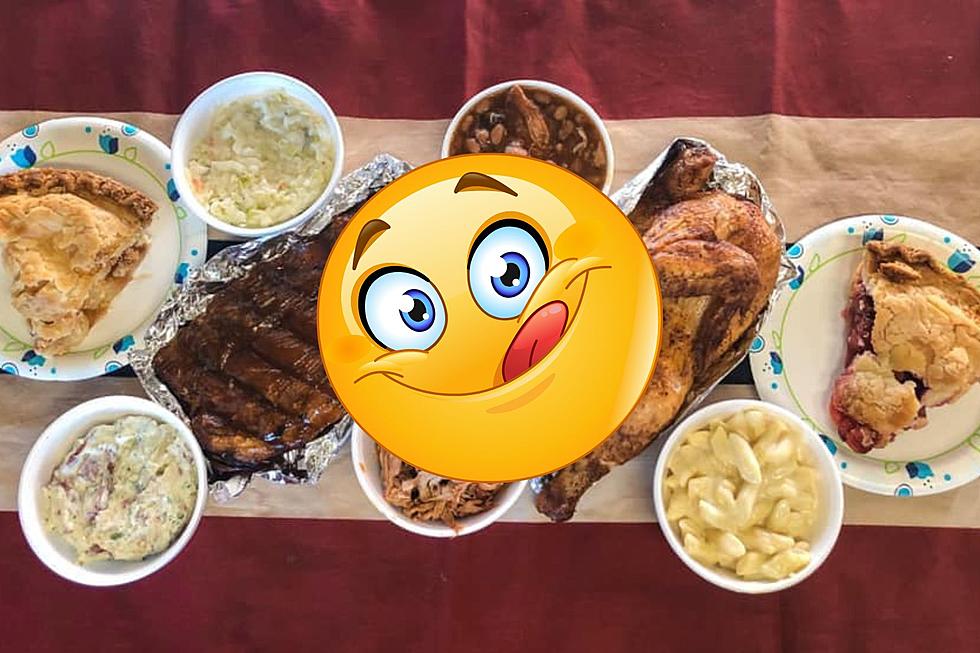 Here's How to Enjoy One of Illinois' Favorite Seasonal BBQ Joints All Year Long
Smokin' Coop BBQ Pit via Facebook, Canva
Smokin' Coop BBQ Pit's smokers officially go into hibernation soon, but there's no need to start crying in your ribs because there is a way you can savor the season all year long!
Bad News For Summer Lovers
Where the heck has the summer gone?!?
It seriously feels like just yesterday when we were all anticipating the arrival of summer and all of the great weather, outdoor fun, and seasonal eats that come with it. Now the trees are changing and our summer favorites are saying, "See you next year", and many people aren't ready for it.
I can't change the weather, but what if I told you there's a way to keep the taste of summer alive all year long? All it takes is a short drive to Belivdere and a big freezer to store some meat in!
2023 Closing Day for Smokin' Coop BBQ Pit in Belvidere, Illinois
Let's start with the bad news first; closing day for Smokin' Coop BBQ Pit in Belvidere is Saturday, September 30, 2023.
Now for the good news...
You can stock your freezer with delicious pulled pork and other Smokin' Coop favorites NOW, and then enjoy the deliciousness all winter long!
Here are some of the items that Smokin' Coop offers bulk ordering on:
Pulled pork
Brisket
Coleslaw
Mac & Cheese
Sliced turkey
Ribs
So, here's what you need to do this week: First, you need to head to Belvidere and devour a delicious meal at Smokin' Coop BBQ Pit IN PERSON, (don't forget to buy lots of ice cream to benefit St. Jude kids too!). Then, you need to place a bulk order either in person at the Pit or online at smokincoopbbq.com to keep those cravings satisfied all year long. (Your satisfied tummies can thank me later. LOL!)
Are you hungry now? Here are some more great places to grab a meal in the 815 and beyond...
The 25 Best Rockford Restaurants for Cheap Eats According to TripAdvisor
Hungry but don't want to break the bank? Check out these places for the best cheap eats in Rockford.
The 25 Very Best Small-Town Illinois Restaurants
Looking for a great meal at a small-town restaurant in Illinois? Here are 25 of the very best.
More From Rockford's New Country Q98.5