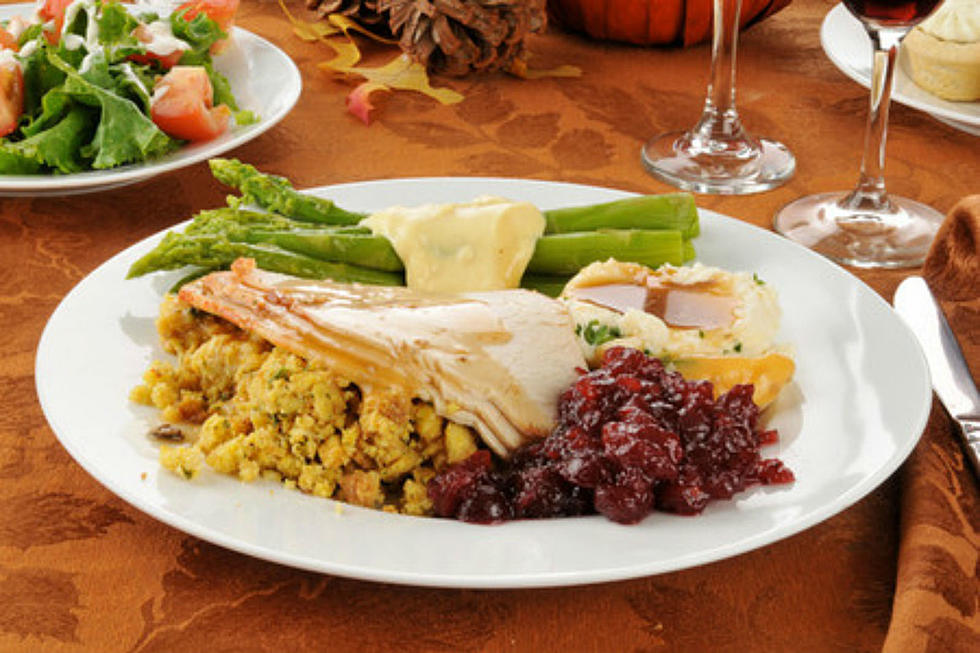 Golden Corral Called One Of '10 Best Restaurants In Rockford Open On Thanksgiving'
Thinkstock
Yelp put together a list featuring the 10 best restaurants in Rockford open on Thanksgiving including, with what some might believe to be, a surprising addition.
Truth be told, I have no idea how Yelp decides which is best or worst but the list as a whole was a headscratcher.
Before I get to the top 10, at #11 was Mrs. Fisher's Potato Chips. I love their chips like any good Rockford area resident would and should but I'm not sure I would consider it a great place for a Thanksgiving meal. If you disagree, then man, you must really love some chips.
I haven't been to Golden Corral in many years. The "shared foods" idea has long been a phobia of mine and one that I don't see myself getting over, like ever, so I can't tell you if the popular chain buffet belongs on the list.
What do you think? What is the best restaurant for Thanksgiving in Rockford?
Enter your number to get our mobile branded app
More From Rockford's New Country Q98.5