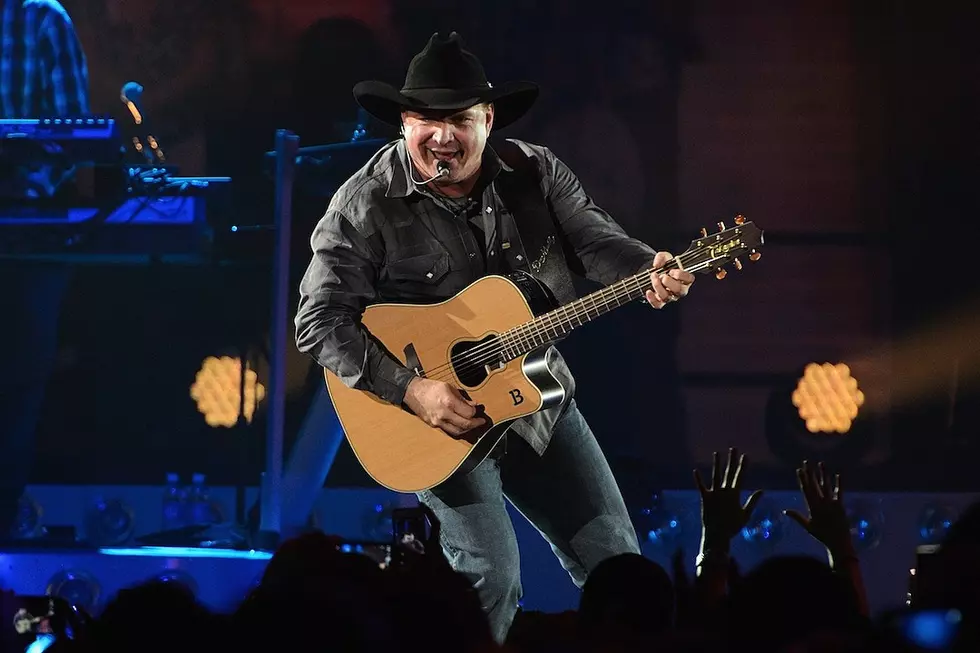 What You Need To Know If You're Going to See Garth at Notre Dame
Daniel Boczarski, Getty Images
Garth Brooks' history making show at Notre Dame Stadium is this Saturday, and there are so many questions we need to have answered.
First and foremost, can we drink alcohol INSIDE the stadium? (a girl's gotta have priorities, right?) Although alcohol is not normally sold inside Notre Dame Stadium, it WILL BE for Garth's show on October 20th at concession stands throughout the stadium. (YES!)
Here's some other things you need to know before you go...
Tailgating IS allowed before the show starting at 10 a.m., but will no longer be allowed in the parking lots after the show has started.
There IS a clear bag policy: "only clear plastic, vinyl or PVC bags that do not exceed 12" x 6" x 12" in size. Clear bags may have a logo on one side so long as said logo does not exceed 4.5" x 3.4". Small clutch bags with or without a handle, strap or wallets that do not exceed 4.5" x 6.5," or approximately the size of a hand, are allowable and do not need to be clear plastic. One-gallon clear plastic zip bags (such as Ziploc or Hefty bags) are also allowable. Exceptions will be made for approved medical bags or equipment, which will be inspected at designated gates."
There ARE designated rideshare drop off and pick-up areas.
Signs up to standard poster board size WILL BE allowed, but must be tasteful, and "cannot display profanity, objectionable images or contain political wording/images. "
For more parking, entrance, and prohibited items information, go here.
Catch Lil Zim on 'Q98.5 Mornings with Lil Zim & JB' on Q98.5 from 5:00 a.m. to 10 a.m. Follow her on Twitter, Instagram, and Facebook
More From Rockford's New Country Q98.5