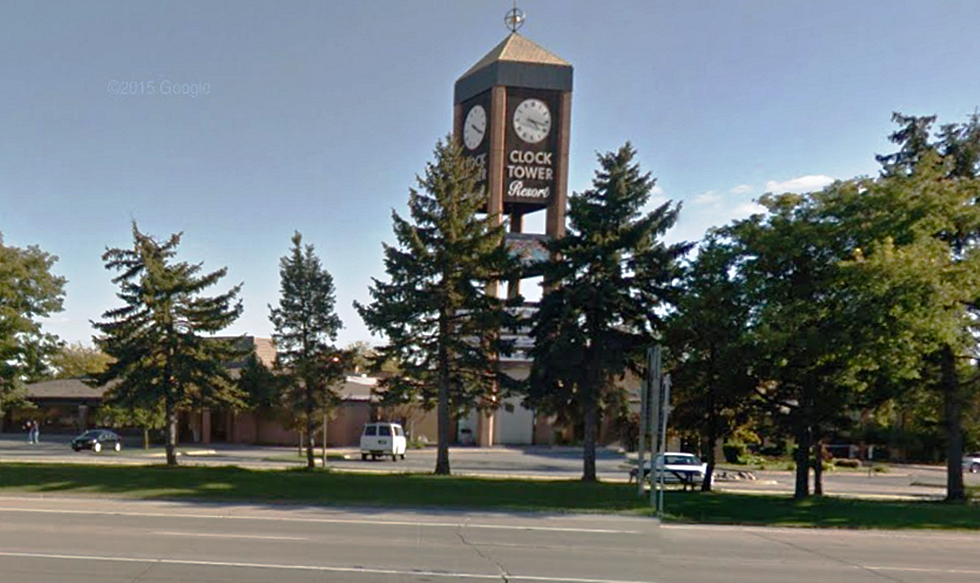 The End Of An Era For Iconic Rockford Landmark
Good Streetview
It's a strange drive along Rockford's far east side, now we'll really never know what time it is.
Rockford's Clock Tower made headlines quite frequently over the past year and most of the stories weren't proud moments for the once iconic landmark. Most recently we learned the land was purchased by local and national investors, who would like tear it down and rebuild a new property. We're now seeing signs of it's demise.
Over the weekend I noticed the west-facing clock, atop the actual clock tower, is gone. It's sad sight and the whole property being abandoned is almost eerie. Others noticed this, too. In fact, a Reddit user posted a photo confirming what I saw plus little more. The clock itself is completely gone.
Wow, it's really gone. It really is the end of an era. Or is it? Surely the investors would consider incorporating the clock into whatever future plans lie ahead, right? There's a lot of talk about Rockford's first casino being built on the property. Although we don't 💯 know the future plans for the former Clock Tower Resort, a local investor shared his thoughts on the future he envisions with the property. CLICK HERE TO LISTEN.
---
More From Rockford's New Country Q98.5