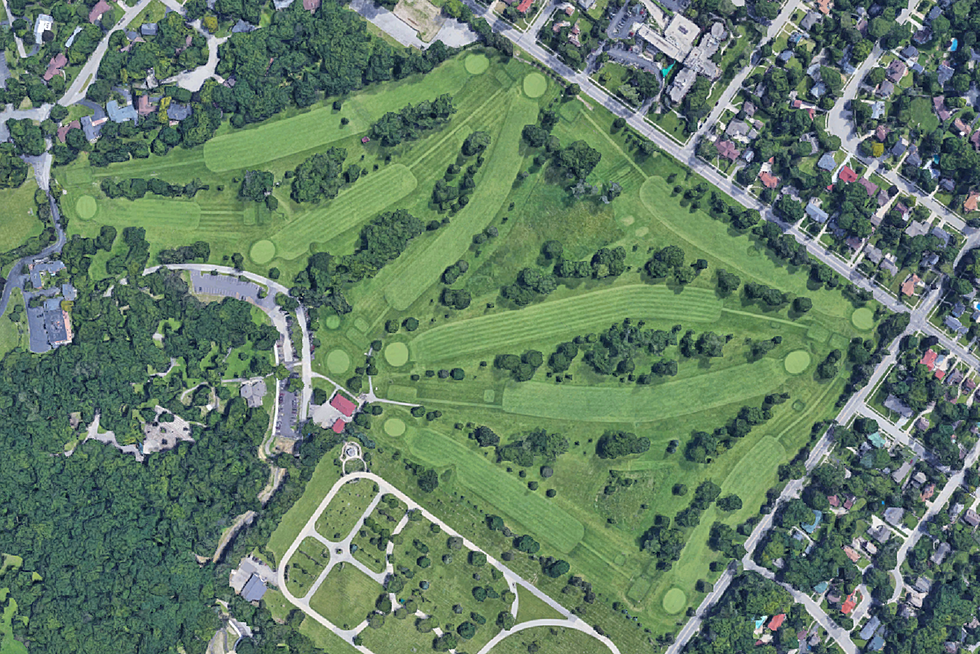 Sinnissippi Golf Course Has Been Saved…For Now
Google Street View
Ever since the Rockford Park District announced that permanently closing Sinnissippi Golf Course was an option they were strongly considering to make up for a $1.2 million dollar budget deficit, they have been getting lit up with emails and calls from concerned citizens.
The Park District has been very open with the public about their decision process, and they have really been listening to our concerns about the possible closure of the course. The public outcry apparently worked, because Sinnissippi Golf Course has been saved from the chopping block...for 2020 at least.
Since the recommendation was made at the September 10, 2019 board meeting, Rockford Park District Board of Commissioners have been inundated with calls, emails, and letters regarding the future of Sinnissippi Golf Course. "Citizens are asking for more time to help be a part of the solution regarding the District's current financial challenges and we are listening.  Based on the outpouring of support, we have asked the District to hold off for one more year on any decisions regarding closing a golf course," said Rockford Park District Board of Commissioners President Ian Linnabary.
The Rockford Park District will be holding a news conference today, (October 16) at 4 p.m. at Sinnissippi Golf Course on Arlington Ave. in Rockford to discuss the next steps in the District's budget process, and future plans for Sinnissippi Golf Course.
Catch Lil Zim on 'Q98.5 Mornings with Lil Zim and JB' 5:00 a.m. to 10 a.m. Follow her on Twitter, Instagram, and Facebook
More From Rockford's New Country Q98.5