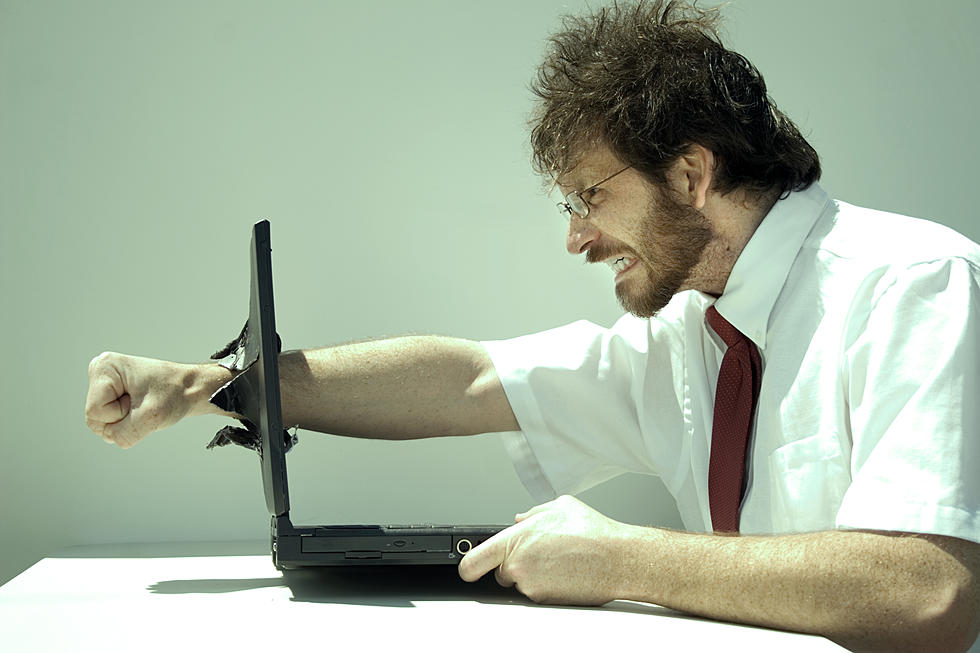 Rockford Man Really Hates Radio Emergency Alert Sound
Clint Spencer
A Rockford resident is not happy about audio used to keep radio listeners alert and aware when it comes to danger. Actually, "not happy" is an understatement.
On Tuesday (June 13), in the afternoon, a string of thunderstorms moved through northern Illinois prompting an alert to air on the radio informing listeners of the inclement weather. The notice gave specifics on where, when, and what to do - related to this storms, much to the chagrin of man who hates these cut-ins. He hates them so much he shared his feelings in the "rants and raves" section of Craigslist.
Here is a portion of the exact audio he is ranting about.
Sure, it may sound outdated but, from what I'm told, it's a computer generated voice. There isn't much radio stations can do about that. Maybe the National Weather Service can get Siri to voice all the alerts? Either way, there's not much that can be done; apologies to the guy that wrote this angry rant on Craigslist.
---
More From Rockford's New Country Q98.5