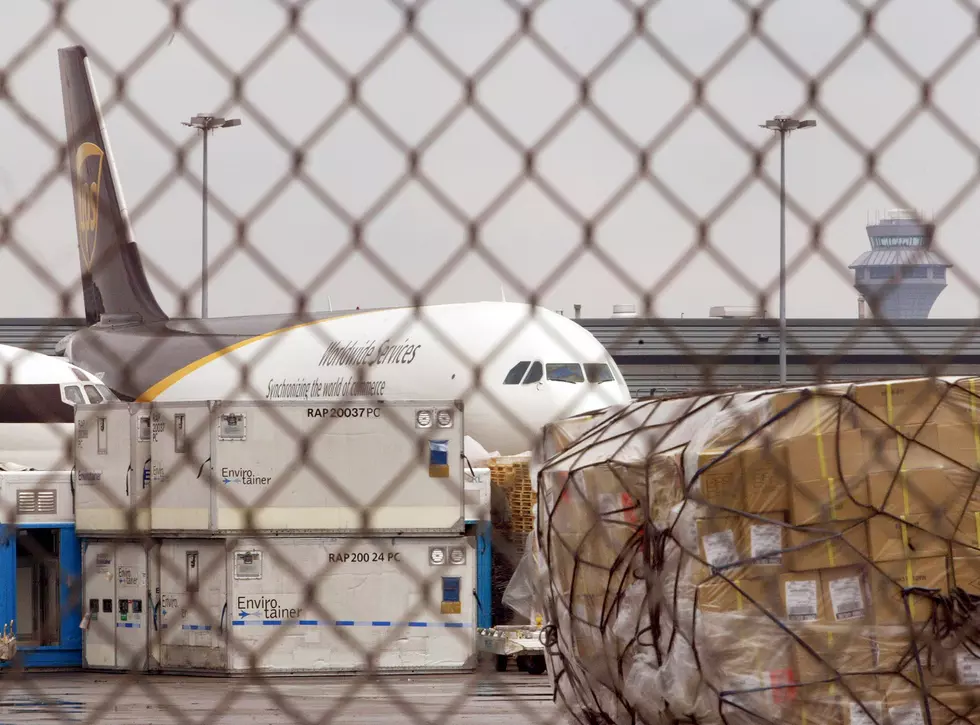 250 New Jobs Coming to Rockford
Getty Images
A Rockford package delivery service is increasing it's man power by adding 250 part-time employees with pay reaching almost $20 an hour.
Rockford's UPS Air Hub is hiring 250 people to work part-time and it sounds like a good deal if you're looking for extra income. According to WREX, the world's largest package delivery service is looking for package handlers, tractor-trailer drivers, and part-time managers. The hours aren't late-night and there are plenty of perks that come along with the job.
All employees can take advantage of healthcare and retirement benefits, as well as tuition assistance. Pay ranges from $10.20 per hour to $18.75 and employees won't be working the graveyard shift, either. The scheduled hours for the 250 new employees will be Sunday through Thursday from 10 a.m. to 2 p.m. WREX says new hires will start soon.
UPS is hiring for these positions immediately and jobs start as early as July 15.
---
More From Rockford's New Country Q98.5