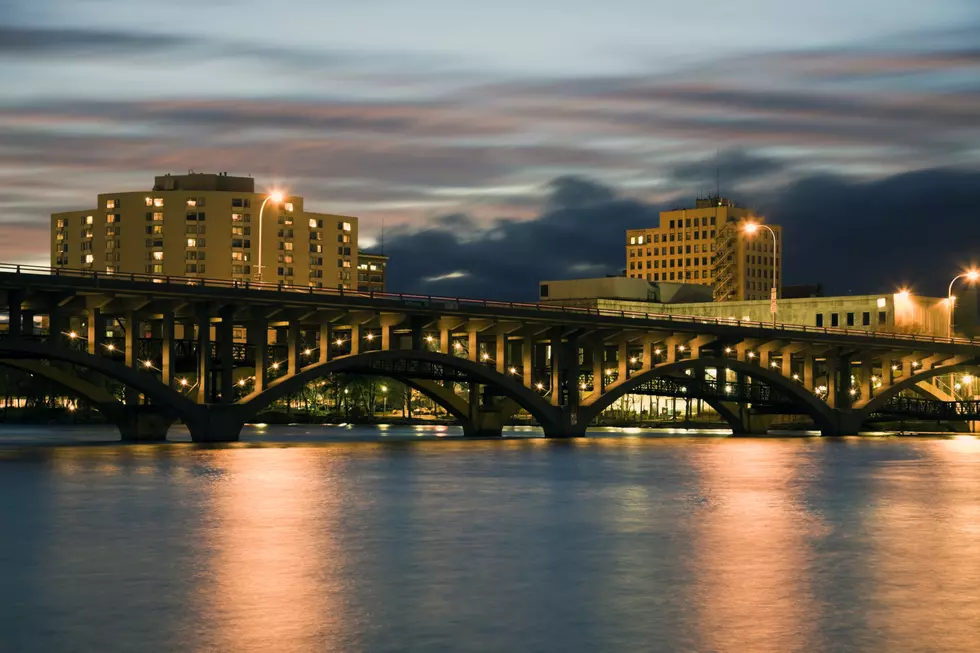 Rockford Makes Another Most Dangerous List
Henryk Sadura
It is another year and another list that Rockford is on. It is one that no city wants to be on. 
24/7wallst.com has come out with the 25 most dangerous cities in the country. These stats are based off of violent crimes that are part of the FBI's 2015 Uniform Crime Report. The violent crime that is categorized into four categories: Murder and manslaughter that is not negligent, rape, robbery and aggravated assault.
Rockford has landed at number six in the country as the most dangerous city in the country. Here is what 24/7wallst.com has to say about the Forrest City:
"After Memphis, Tennessee, Rockford, Illinois has the highest rate of aggravated assault in the country. High crime areas often lack economic opportunity, and Rockford is no exception. More than a quarter of area residents live in poverty, and the city's 8.3% unemployment rate in 2015 was nearly the highest in the country.
Rockford's violent crime rate surged by 27.2% in 2015, one of the most dramatic increases in the country."
As a new resident, I am not giving up hope that we can turn this around. How is it possible? I wish I had those answers. There are groups that are trying to make things better in Rockford. Transform Rockford was created to make this a better place to live. If you don't like what is happening here in town, make a difference and lend a voice to a cause.
The top city on the list was St. Louis, Missouri. Milwaukee, Wisconsin came in at number five and Springfield, Illinois came in at number 23.
There was also a list of the top 25 safest cities that was published and Naperville, Illinois came in at number five. It seems like it could be possible, but wouldn't it be nice if Rockford could make it to that list?
More From Rockford's New Country Q98.5