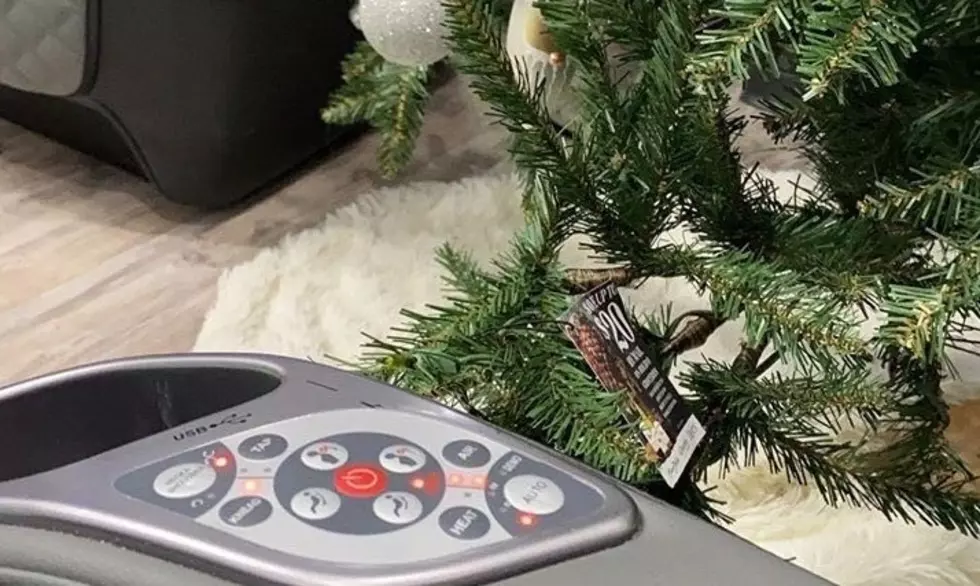 New Rockford Nail Salon Has Massage Chairs in the Waiting Room
TSM
You probably need your nails done for Christmas, maybe you want to try the new nail salon in town with massage chairs in the waiting room.
I'm not saying you should make a trip to Lush Nail Bar on Perryville just to sit in the waiting room, but I'm also telling you I've never waited for something in more comfortable chairs.
Lush opened in October and I've been meaning to go there but, you know, life happens so it took until last week to actually remember I wanted to try them out.
The best part of every new nail salon is that the polish bottles are also new. I think I was the first person to use the sparkly red numbered 187 and so far so good on the polish looking great and lasting... but those waiting room massage chairs... that's why I'll be back.
Full disclosure, I've had this weird back/leg pain for a few weeks and the first time it felt better was when I was sitting in those massage waiting room chairs.
I kind of want to ask them how much they'd charge me to sit there for twenty minutes every night after work.
They did have a service fee attached to any debit or credit card purchases, so next time I go I'll bring cash. And I'll hope there are a lot of people ahead of me in line so I can wait in those massage chairs as long as possible.
More From Rockford's New Country Q98.5