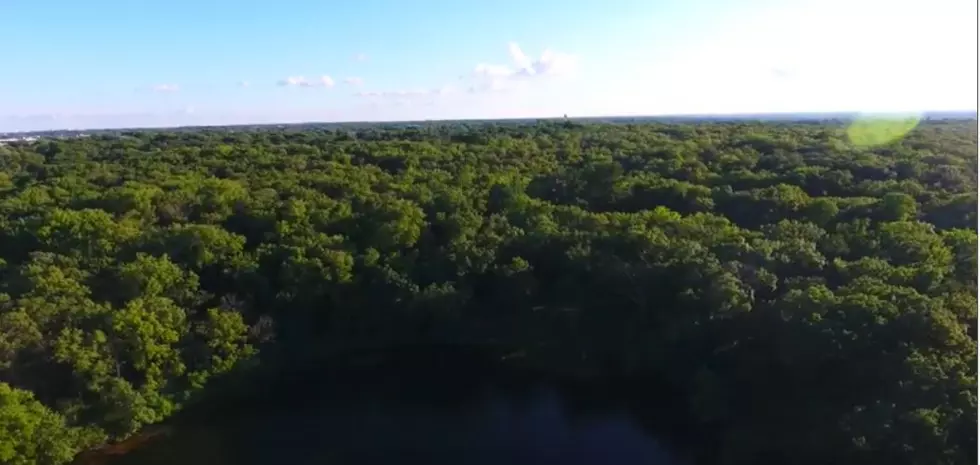 New Footage Of Rock Cut State Park Via A Drone
Tyler Coffee Via You Tube
As a newbie to the area, I like to check out the internet to see what is around the area. This is one place I am going to check out. 
Tyler Coffey joined YouTube back in July of this year. He, like others, are taking advantage of drones and capturing video.
This video gives a fascinating look at a gem in Loves Park. After seeing video of how beautiful Rock Cut State Park is, I will for sure check it out.
Also, check out some other videos that Tyler has made with his drone here
More From Rockford's New Country Q98.5