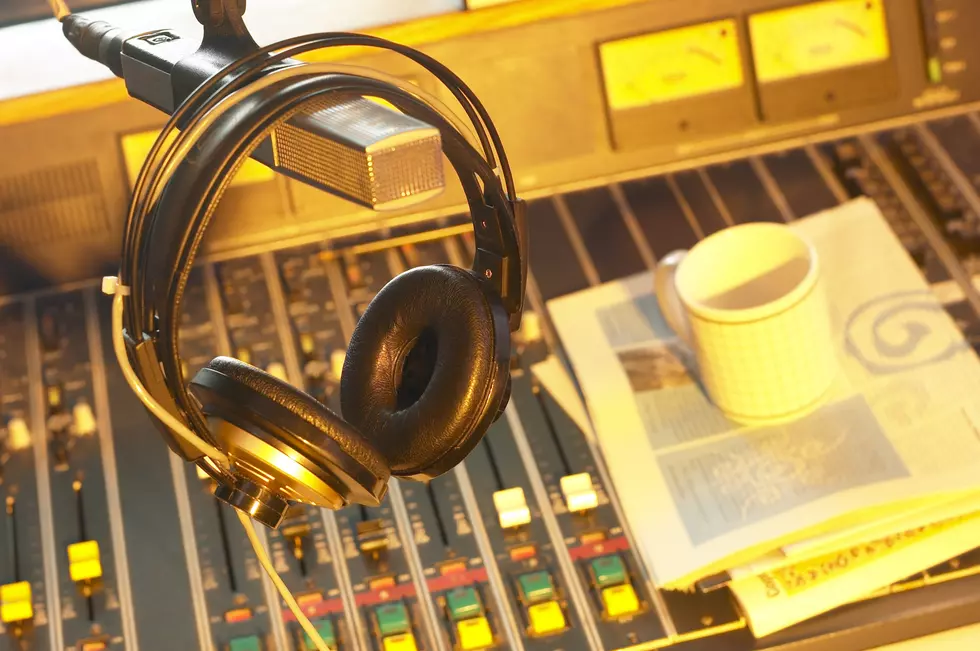 Miss A Question? Here Are The Morning Perk Trivia Questions And Answers
Hemera Technologies
Were you awake enough this week to play along with us?
If you happen to miss any of the Morning Perk questions this week, here they are along with the answers and the lucky contestants who won.
Don't forget, we play each weekday morning around 6:40.
Wake Up Crew Morning Perk Trivia (Week of 10/24-10/28)
---
Monday: More than 40% of us make this a habit at te dinner or lunch table. What is it?
Answer: Salting our food before even tasting it.
Winner: Brian of Machesney Park
---
Tuesday: According to a new survey, 54% of adults will do this on Halloween. What is it?
Answer: Wear a cost.ume to work
Winner: Jamie of Rockford
---
---
Thursday: According to a recent Plenty of Fish survey, almost 40 percent of guys say the've done this accidently. What is it?
Answer: Say "I Love You" on a date.
Winner: Jodi of Loves Park
---
Friday: According to superstition, if you stare into a mirror at midnight on Halloween, what will you see?
Answer: You're future spouse.
More From Rockford's New Country Q98.5