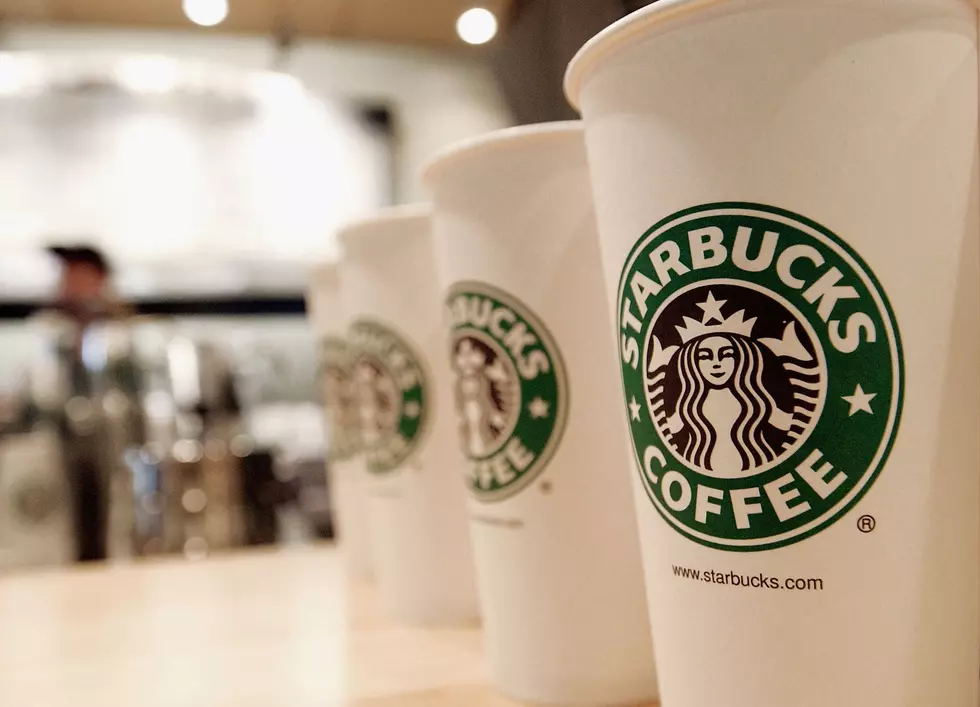 Oversleep? Here Are The Questions, Answers & Winners Of Morning Perk Trivia
Getty Images
Another week and once again you have proved that despite waking up in the morning, your brain works just fine. 
This week we gave away some delicious cupcakes from Sugar Jones Bakery. Next week, you can win a 4 pack of tickets to the 46th annual Rockford Boat, Vacation, and Fishing show at the Indoor Sports Center next week.
Remember to listen every weekday morning for your chance to win.
In cased you missed what we asked, here are the questions and answers.
Q98.5 MORNING PERK TRIVIA QUESTIONS (week of 2/6/17– 2/10/17)
Monday's Question: About five million women hold this job in the U.S. What is it?
Answer: Stay-at-home mom. (Thank you to all of you who do this)
---
Tuesday's Question: According to a new poll, Utah is the only state in the union where the majority of people do this at least once a week. What is it?
Winner: Cheryl of Belvidere
---
Wednesday's Question: According to an MSNBC survey, most men prefer to do this first thing in the morning, while women prefer to wait until after dinner. What is it?
Answer: Exchange Valentine's Day Gifts
---
Thursday's Question: According to a new survey of over 1000 women, about one in three "usually" or "always" carry one of these "just in case." What is it?
Answer: A spare pair of shoes
Winner: Jodi of Loves Park
---
Friday's Question: We do this an average of 14 times a day, whether we admit it or not. What is it?
Answer: Pass gas. (Usually only happens while you sleep)
THANK YOU TO ALL OF OUR WINNERS AND FOR THOSE WHO LISTEN EACH MORNING!
More From Rockford's New Country Q98.5