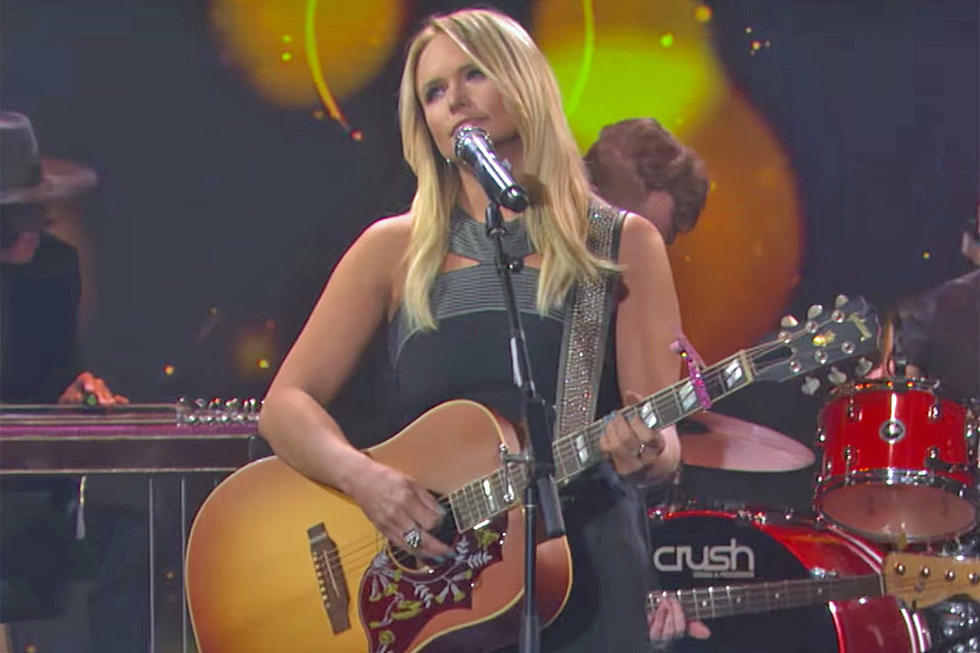 Miranda's Highway Vagabond Tour Rehearses Close to Rockford
EllenTube
So you are excited for Miranda to come to Rockford, but you want to get a sneak peak of the show? Now you can and you don't have to go far. 
That will happen two days before she kicks off her tour in Evansville, Indiana. On her website, she has announced that she will host a Highway Vagabond Tour Rehearsal in Chicago at one of the better places to see a show in Chicago. On January 24th, Joe's Bar on Weed will host Miranda for one night starting at 8 PM.
Here are the details about how to get tickets, via Joe's Bar website:
"Tickets for this event are offered through secure online ticketing system via TICKET REQUEST PERIOD from Jan 9-Jan 11. All requests, regardless of when they are placed, are treated equal in the system. At this point, you will have purchased nothing & aren't guaranteed any tickets. There is a (2) ticket limit and only (1) entry per person. You will be notified of your ticket request status prior to Jan 13. All notifications will be sent via email. If you receive tickets, the appropriate money will be charged"
More From Rockford's New Country Q98.5