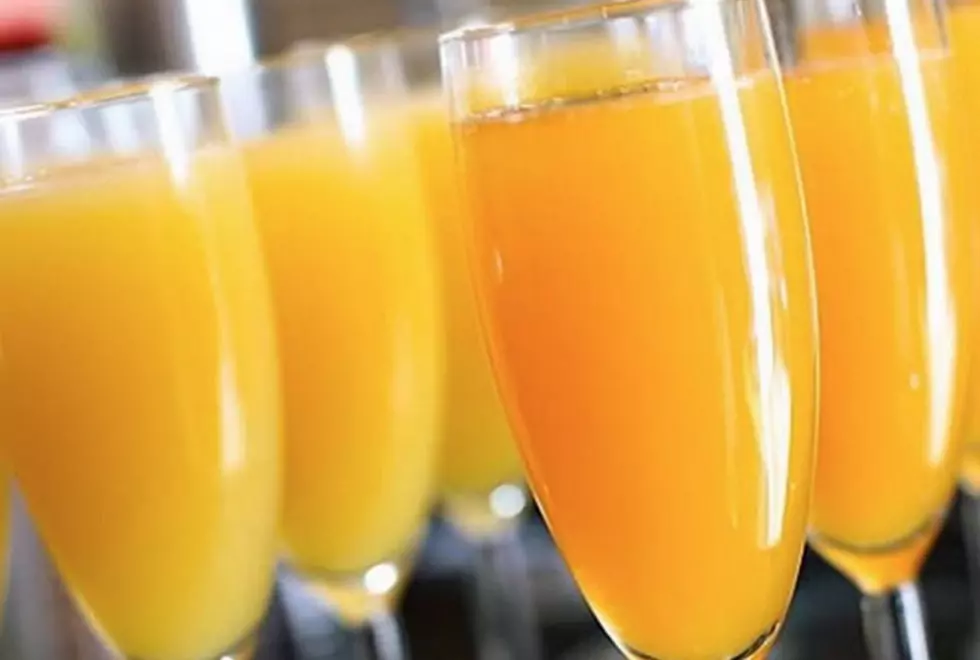 Loves Park Restaurant is Owning Saturdays with Bottomless Mimosas
AERO Ale House VIA Instagram
Saturdays are basically the best day of the week. But that doesn't mean they can't get even better with bottomless mimosas!
Now to be fair, sometimes bottomless mimosas can get you in trouble.
One time when I was living in L.A. we went out for bottomless mimosas and then played volleyball on the beach and someone brought their dog and I was convinced said dog was like 50 lbs, to realize the next time I met the same dog he was like 12 lbs.
So be careful when you're bottomless-ing.
As long as you have a designated driver, you should totes be aware that Aero Ale House in Loves Park is hooking you up with bottomless mimosas every Saturday.
The food looks good too, and remember to order some while you're drinking those bottomless mimosas.
Please let me know when you want to go to brunch, I'll clear my calendar.
More From Rockford's New Country Q98.5