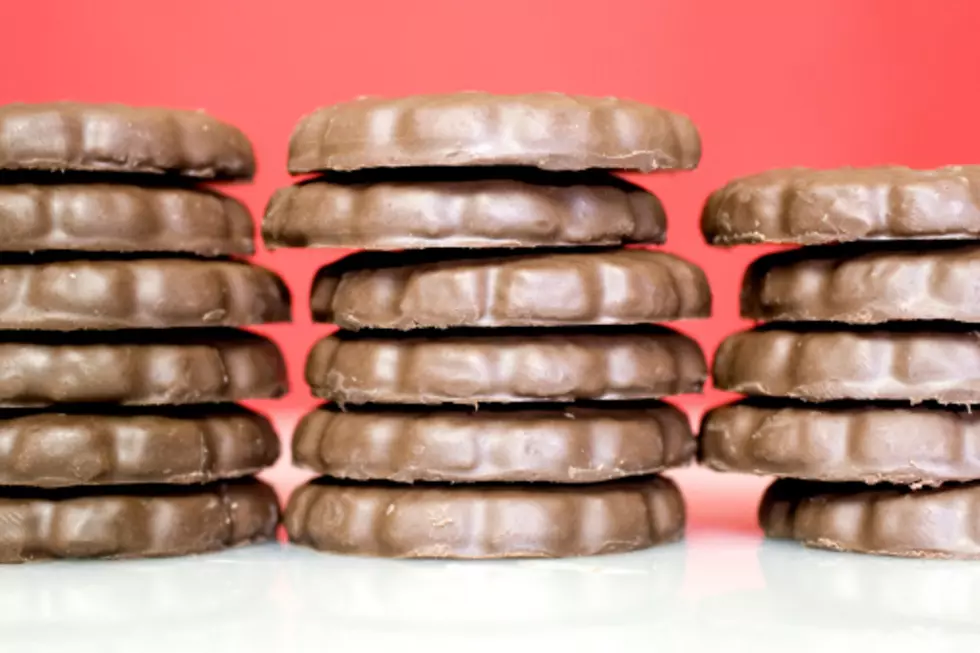 Illinois Beauty Bar Drops New Girl Scout Cookies + Wine Pairings
MarkCoffeyPhoto, Getty Images
Spring hasn't sprung quite yet, but it is Girl Scout Cookie season and we found the latest cookie and wine pairing to get you through this snowy weekend.
February came in like... well February and is leaving... just the same. I had high hopes for 2022 and I still do, but I don't think I've gotten to the best parts yet, but you know what helps in the mean time? Girl Scout Cookies and wine.
I've had my fair share of both Girl Scout Cookies and wine in the past but pairing them together is something special.
A few years ago we did a segment on Good Day Stateline where we made some cookies and wine combos but since then, a new cookie has event the world and so we need a new list of pairings!
Thankfully we've found one, from the Beauty Bar Chicago Facebook page. 
I'm not sure I've ever encountered a Sauternes wine before, but I'm willing to buy a bottle just to pair with my caramel delites when they arrive. 
You know the most important reason to pair Girl Scout Cookies with wine right? So you breathe a little in between bites.
Honestly last weekend I think I ate an entire row of Thin Mints and no I am not ashamed about it.
Especially if we're going to start pairing those babies with a Zinfandel. Sign me up.
CHECK IT OUT: See the 100 most popular brands in America
PLACES YOU'LL FIND CORNED BEEF AND CABBAGE NEAR AROUND ROCKFORD
Here a few notable places you will find corned beef and cabbage in and around Rockford
More From Rockford's New Country Q98.5