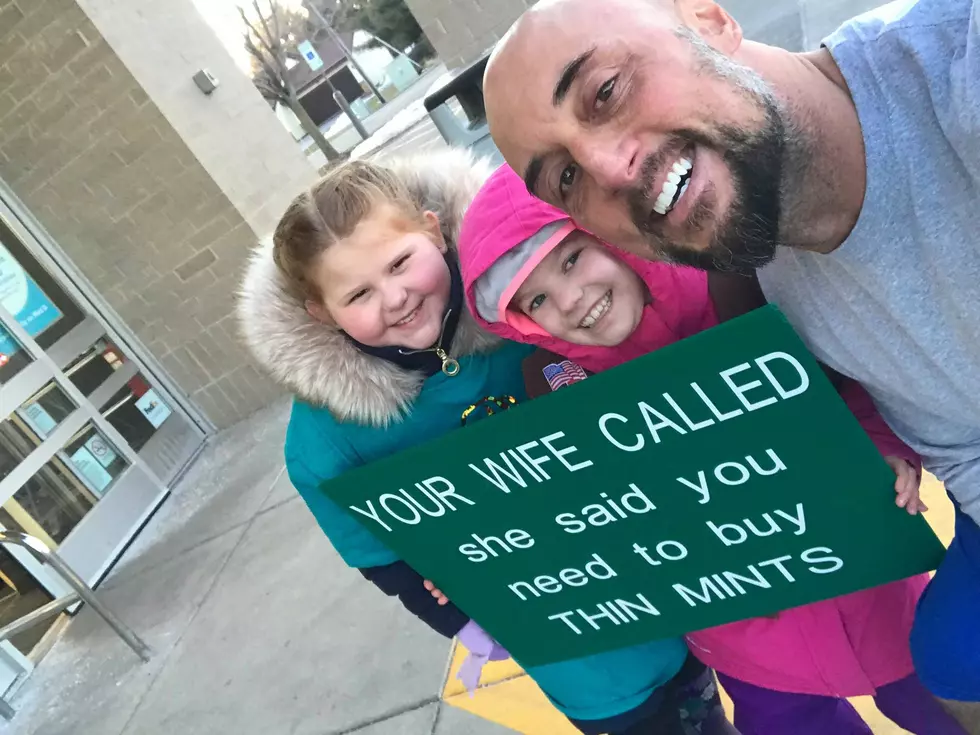 Rockton Girl Scouts Use Hilarious Sign to Sell Cookies
Photo - Captain Jack
Vitamin B Complex, maybe an energy drink or two, and I needed Girl Scout Cookies at Walgreens!
I made my way inside Walgreens in Rockton over the weekend, and this sign caught my eye and got my money. It's Girl Scout Cookie time and they are everywhere. How in the world do you say no to this sign?
The kids were friendly and polite, and super proud of their creativity. These young ladies have a very bright future.
Enter your number to get our free mobile app
More From Rockford's New Country Q98.5