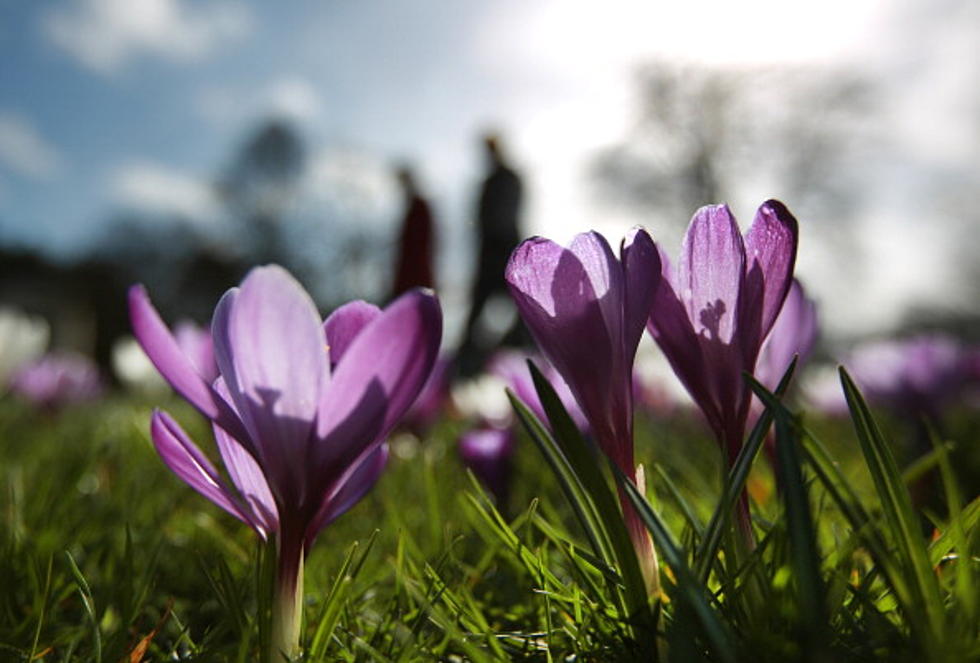 Dying Wish Granted for Pecatoncia 16-Year Old [Video]
Peter Macdiarmid/Getty Images
Last week we let you know about a 16-year old Pecatonica freshman who may have only a few months, weeks, even days to live. Lucas Light is battling a form of muscular dystrophy.
This past March he received word that his heart is failing. Doctors estimated that he has  about six months to live. When the local community got word of Lucas' battle they united to help him grant one of his dying wishes.
His bucket list included a number of things, many of which are difficult to get, but one thing on his list came true on Monday, thanks to the help of family, friends and a caring community. He wanted a visit from a monkey.
I can't do the things on my bucket list because doctors say I have less time, I want a monkey. It's another thing that will help
His pleas for help fell silent for most of the items on the bucket list, but not all. Employees from the Summerfield Zoo in Belvidere made a surprise visit to Lucas in his Hospice room in Wisconsin on Monday and yes, the monkey accompanied them.
Hats off to the staff of Belvidere's Summerfield Zoo for stepping up to the plate and bringing some good cheer to this incredibaly brave young man.
More From Rockford's New Country Q98.5