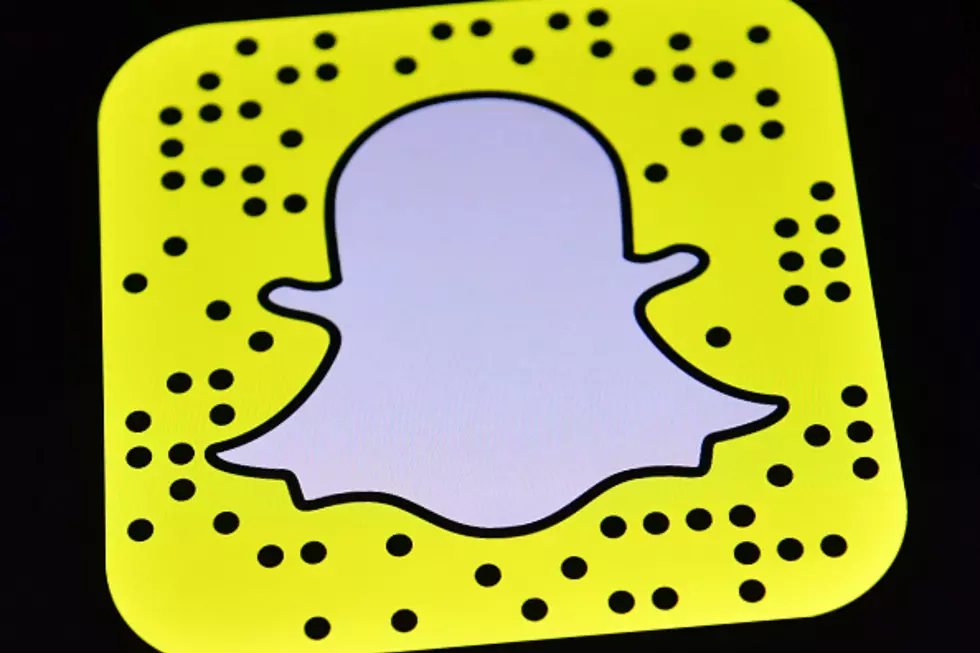 Beware of a Snapchat Scam That Could be Linked to Sex Trafficking
Getty Images
It's always a good idea to be extra careful when you're on social media. Especially apps like Snapchat. There's a feature on the app called 'Snap Map' and it allows users who have the feature turned on to zoom out over the ENTIRE WORLD and see EXACTLY where their snapchat friends are.
Imagine having that feature turned on, and having a stranger add you on Snapchat. That stranger now has access to your location. It's THAT easy. A Snapchat scandal is happening right now and it's apparently linked to sex trafficking.
I woke up to exactly what the post warned about. Someone who I didn't know or recognize had 'added me by search'. This is what it looks like -
This is a great reminder to always be aware of your privacy settings on social media. Especially apps that share your location like Snapchat. If you've been added recently and it seems sketchy it's always a good idea to check your settings and change your password.
More From Rockford's New Country Q98.5