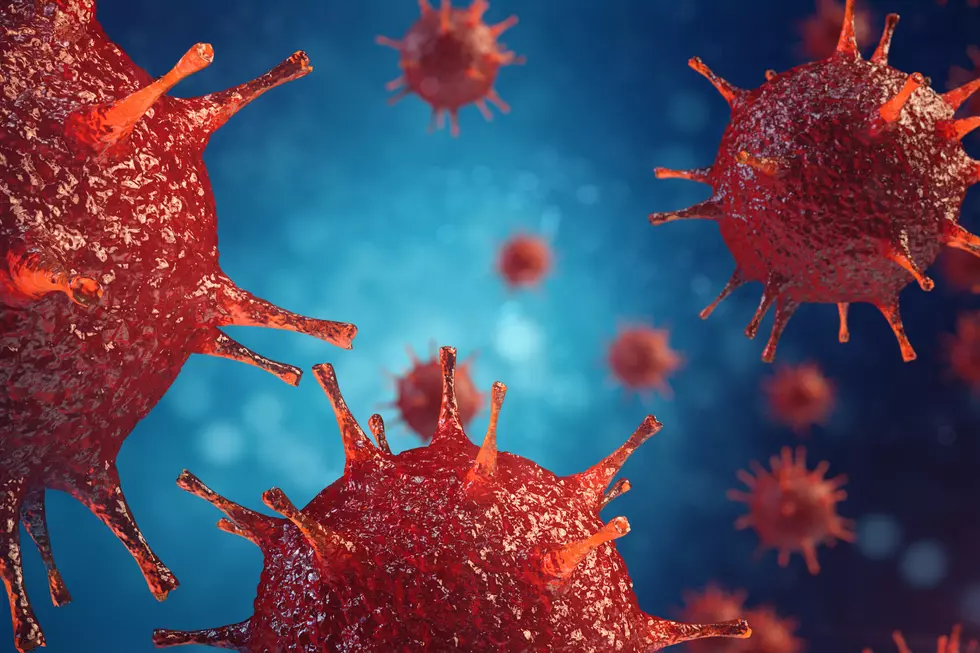 Belvidere Issues Warning for Students Traveling on Spring Break
Getty Images/iStockphoto
Spring Break time is upon us and many families have had trips planned for months, but if your child is a part of Belvidere School District 100 there is something very important you need to know if your family will be traveling abroad soon.

When I first read that on Friday I automatically balked at the "Any student returning from a location with sustained widespread transmission (Travel Warning of Level 3) should not attend school for 14 days after the return date" part. Fourteen days away from school is a LONG time, but then I thought about it, and I truly respect the precautions they are taking to keep their students safe.
My next thought was, how will the school district know if a family is actually traveling abroad for Spring Break, and how will they make sure those student have not returned to school? A concerned Belvidere parent pretty much asked the same thing, and this was the school district's response:
At this point it is the honor system. The Center for Disease Control recommends social distancing when coming back from these countries.
Rockford Public Schools are on Spring Break next week, and as of right now, RPS 205 has not made any statements about following the same precautionary measures that Belvidere School District 100 is, but I would not be surprised if that statement is made some time this week.
Stay tuned, and keep washing those hands!!!
Catch Lil Zim on 'Q98.5 Mornings with Lil Zim & JB' on Q98.5 from 5:00 a.m. to 10 a.m. Follow her on Twitter, Instagram, and Facebook
More From Rockford's New Country Q98.5