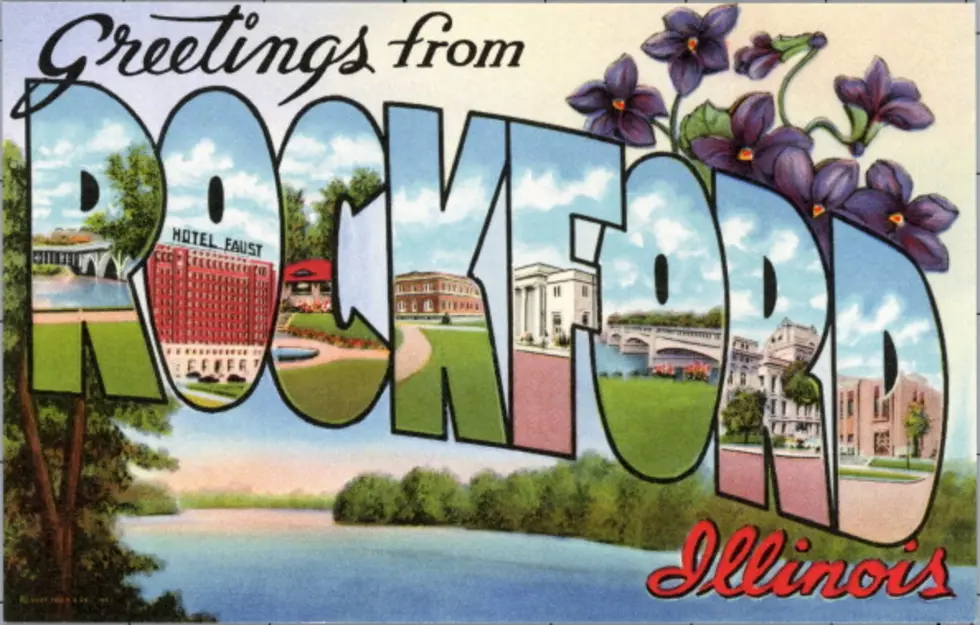 Apparently Rockford Wasn't Always Known As Rockford
Getty Images
Rockford wasn't always known as Rockford. The Forest City was called something else and it's news to me.
The cool thing about the previous name there is a few places in town that actually reference it in their own title.
I'm sure you know of or have at least heard of Midway Village. Do you remember the old Midway Theater? The name of those two places isn't because we're in the Midwest, but likely because Rockford was previously named Midway.
Halfway between Chicago and Galena, the community was briefly known as Midway, but quickly became known as Rockford, because of the excellent ford across the Rock River.
I had no idea. I also never noticed the Rock River and "ford" stuff either. Truthfully, I didn't know a ford meant "a shallow place in a river or stream allowing one to walk or drive across" until looking it up.
So there you have it, Rockford was Midway because we're between Galena and Chicago, but changed to Rockford because people liked to cross the Rock River.
I love Rockford but Midway is a cool city name. Like Metropolis or Gotham, Midway sounds like something out of a comic book.
Enter your number to get our mobile branded app
More From Rockford's New Country Q98.5