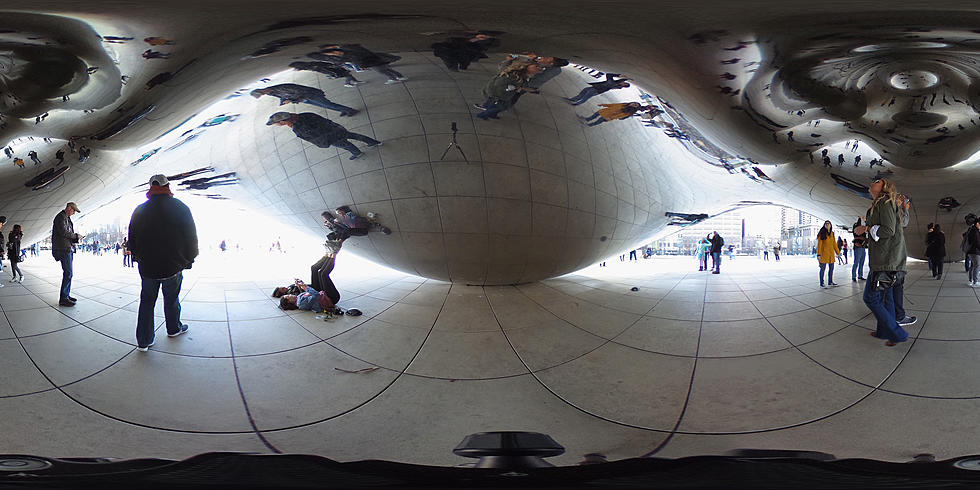 25 Hilariously Bad Reviews of Illinois' Most Overhyped Attraction
Getty Images
If you're visiting Illinois, there's a very good chance you'll end up in Chicago.
I was born and raised in The Windy City, so I spent a good majority of my life in the neighborhood in which I grew up.
Not very often was I seen wandering around downtown Chicago. At a very young age, I realized that part of town wasn't for me or for my family. It was for people from out of town.
It's not a bad thing, it just seemed like Navy Pier, Sears Tower, etc. and everything around it was for people who would come from another city or country to see and visit.
So long story short, I didn't see many of the touristy things in Chicago until I was much older. Now having been to just about everything in the city a time or two I can officially say there are a few things I didn't miss out on.
That includes Cloud Gate, A.K.A. The Bean. A massive and kind of ridiculous-looking thing that sits in Chicago's Millenium Park.
I always wondered what the appeal was, and while some people love The Bean, there are those who don't. Like, REALLY don't.
Truth is, there's not much to do other than take a pic just to say you were at The Bean. You know, because you've gotta take one for the 'gram.
Either way, some folks are far more vocal than I am regarding their distaste for Cloud Gate, here are 25 of the best worst reviews.
25 Hilariously Bad Reviews of Illinois' Most Overhyped Attraction
The 100 Best Places to Live in the Midwest
More From Rockford's New Country Q98.5