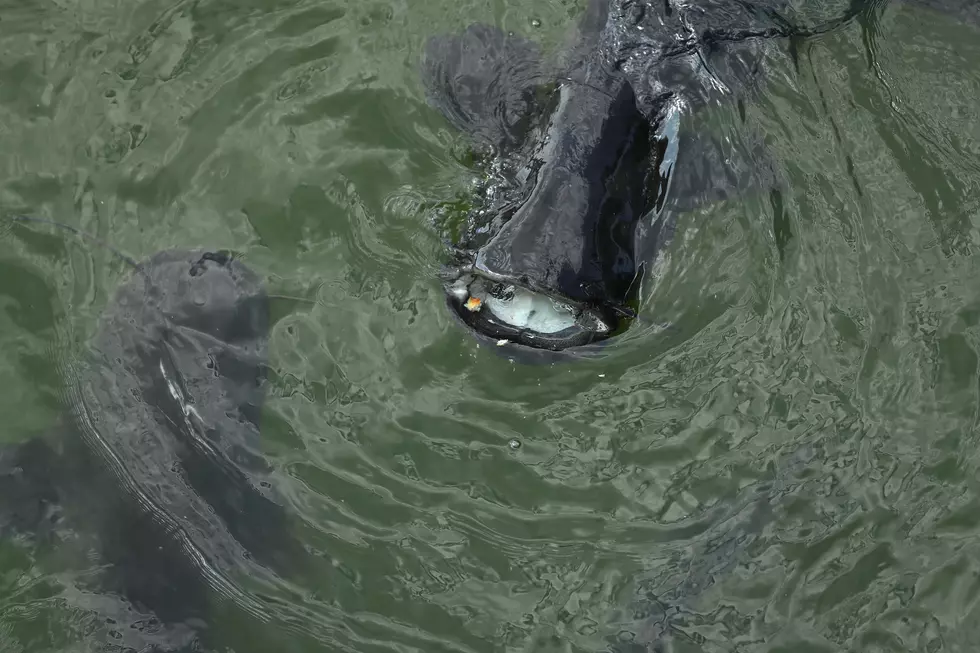 You Won't Believe The Size of This Catfish Caught in Southern IL
Getty Images
It doesn't take a fisherman to realize the size of a catfish caught in a southern Illinois lake is monstrous. This thing was so big it took two grown men 25 minutes to reel in.
Two men, Jake Branham and John Bowling of Springfield, caught a massive 89-pound catfish during Lake Springfield's Catfish Tournament.
That might sound amazing but don't be too surprised because this isn't their first rodeo when it comes to catching big catfish.
Jake Branham shared this photo on Facebook in...
... and John Bowling shared this photo in 2012.
If you're looking for some people to meet your fried catfish needs, these might be the guy to hire.
---