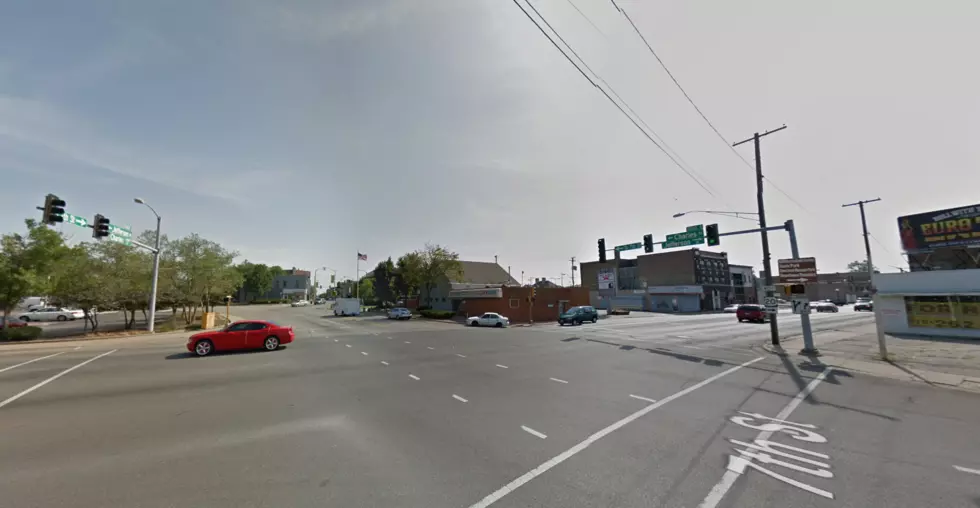 The 25 Worst Neighborhoods in the Country, Rockford is on the List, Twice [List]
Google Streetview
This is definitely not a list we want to be on, and what's sad is that two Rockford neighborhoods occupy spots on list of the 25 Worst Neighborhoods in the U.S.
The list was compiled by the website ArrestRecords.com. The factors used to come up with the list were:
Crime statistics
Arrests by police
Arson
Population density
Increase in crime over the previous year
The chances of being victim of a crime
Here's where Rockford placed:
#18 is on N Rockton Ave and W State St
Arrestrecords.com says that this  area is so dangerous because of rate of assaults have more than doubled in a year alone. Arson has been on the rise since 2004 and your chances of being a victim are one in thirteen.
#5 is at the area of 7th St and E Jefferson St
According to ArrestRecords.com:
This particular area is almost at 90 victims out of every 1,000 residents. What makes this entry so unique is that the neighborhood is right next to a hospital and almost stretches to the other side of the river.
What really makes this list scary is the fact that so many Illinois neighborhoods appeared on this list, more than any other state. Also worth noting is that no neighborhoods in Chicago placed in the Top 15.
You have to al the way down to #20 to find a Chicago neighborhood which was the area of S Indiana Ave and E 60th St.
Here are the Top 5 Worst Neighborhoods in the U.S.
1. City Center in East St. Louis, IL
2. James Buchanan Dr and 1st St in Jackson, TN
3. McDaniel St SW and Mary St SW in Atlanta, GA
4. E Holland Ave and E Genesee Ave in Saginaw, MI
5. 7th St and E Jefferson St in Rockford, IL
Check out the complete list of the 25 Worst Neighborhoods in the U.S HERE
More From Rockford's New Country Q98.5