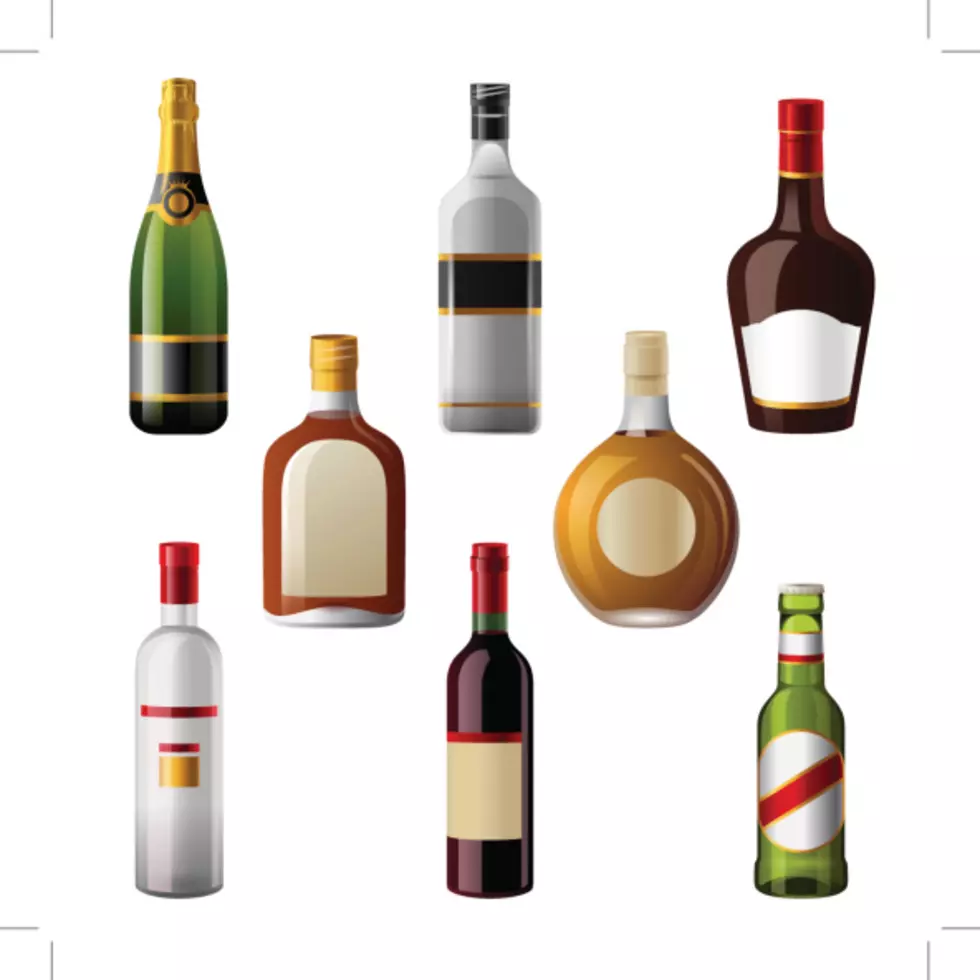 Thanksgiving Cocktails to Liven Up Your Get Together
mart_m
Still unsure of your dish to pass? Why not make it a cocktail? Or even a shot?
And let's be honest there are some get-togethers were you could use a drink.
I didn't think that all of them would be winners for me and mine, but there were a couple of stand-outs that I'm thinking of bringing to dinner.
Apple Cider Mimosas - Mimosas are something that are normally around for the holidays with my family, but I like the fall take with these.
Pumpkin Pie Pudding Shots - I didn't really know if shots are an appropriate thing to bring to a family gathering, but these look so good one might make an exception.
Cranberry Jell-O Shots - These might be the perfect dish to pass for Friendsgiving.
Thanksgiving Jungle Juice - I think we found the reason for family disputes. Anyone remember Drunk Uncle?
Fireball Apple Slushies - It may a bit cold for a slushie, but I'd still be willing to try.
Cranberry Zombie - Rum is probably my favorite when it comes to liquor, so this is something I'd be down to make a yearly tradition.
Pumpkin Pie Bourbon and Pear Cocktail - This could be the perfect way to end a delicious meal. You know, right before you take that turkey nap.
If you are having some cocktails with your family and friends, please be sure to do so responsibly. Because you wouldn't want to harm yourself or others and the police will definitely be out.
More From Rockford's New Country Q98.5