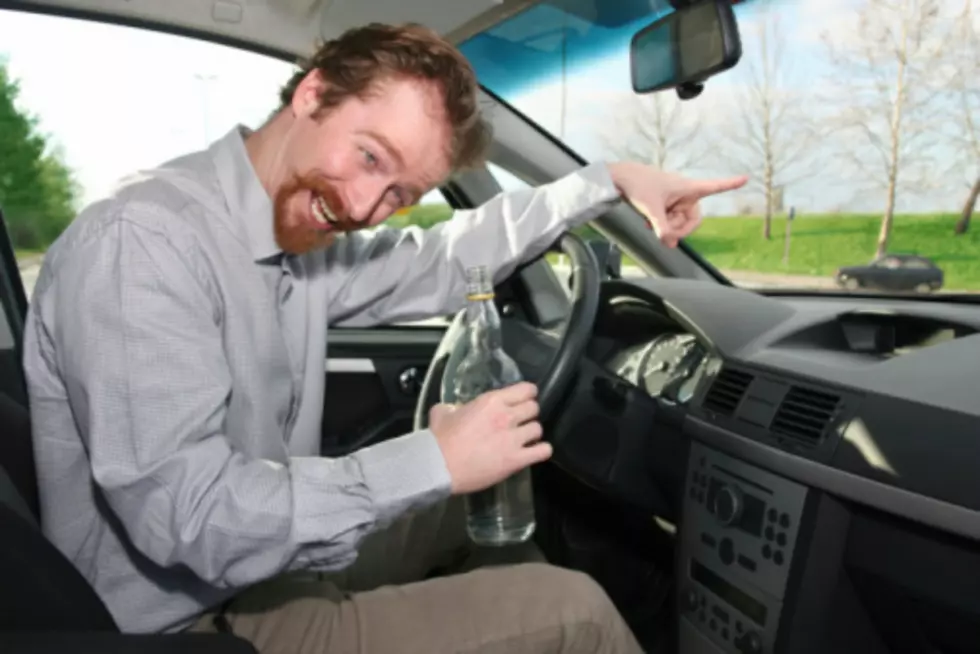 Serial Vodka Thief Arrested In Freeport, Not Florida
Vladimir Mucibabic
Here's another story that screams "Florida," but actually happened in Freeport.
Stealing and breaking the law is never okay and probably shouldn't be mocked but when I read this story I initially though it happened in Florida. Turns out in happened in Freeport. The incident was reported by MyStateline.com earlier this week.
Basically, a man stole vodka from the same store repeatedly. Apparently he was stealing from the bottom shelf (or really small bottles of the good stuff) because the value was only $43 worth. Obviously, he was caught but already in jail for something else when it was discovered.
---