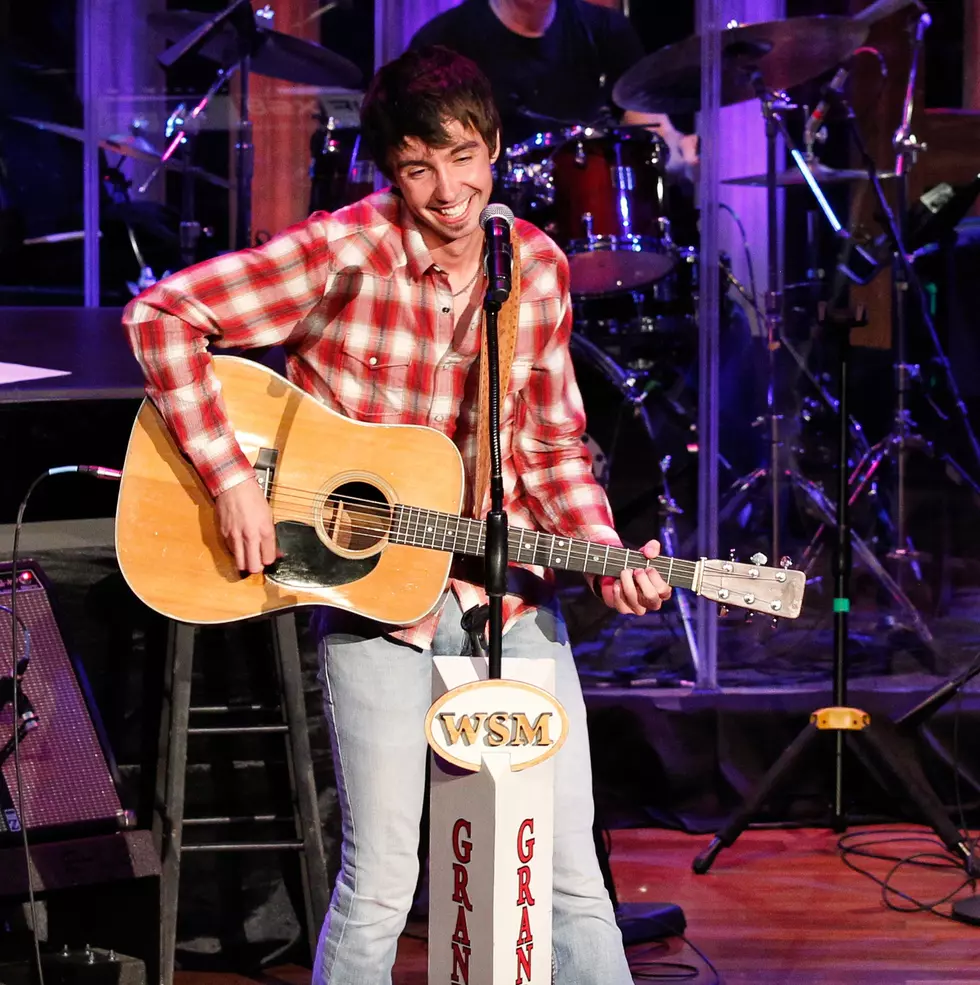 Rockford's Mo Pitney Releases Debut CD Today
Terry Wyatt, Getty Images
Last week Q98.5 received advance copies of Mo Pitney's debut album, "Behind This Guitar", and I have not stopped listening to it since. Seriously. 
I know the making this CD has been several years in the making for not only Mo, but his entirely family as well. To all of them I say, job very well done! Y'all did yourselves real proud and made an album full of love, faith and good ole country music.
I think the reason I love this album so much is from the first track, to the last, I was taken back to the country sound I fell in love with so many moons ago. I like music that makes me feel something down to my heartstrings, and this song literally had me crying in my car when I first heard it.
Of course I had to know if the song was about Mo's dog, and the answer...well, kinda. Here's the story behind "It's Just a Dog"...
If anyone ever asks you why we are so proud of Mo Pitney in Rockford, just give them this CD, and they'll get it. Be sure to pick up your copy today, or listen to Q98.5 all day on Friday for your chance to win one every hour on us.
Congrats, Mo, Q98.5 loves it!
More From Rockford's New Country Q98.5