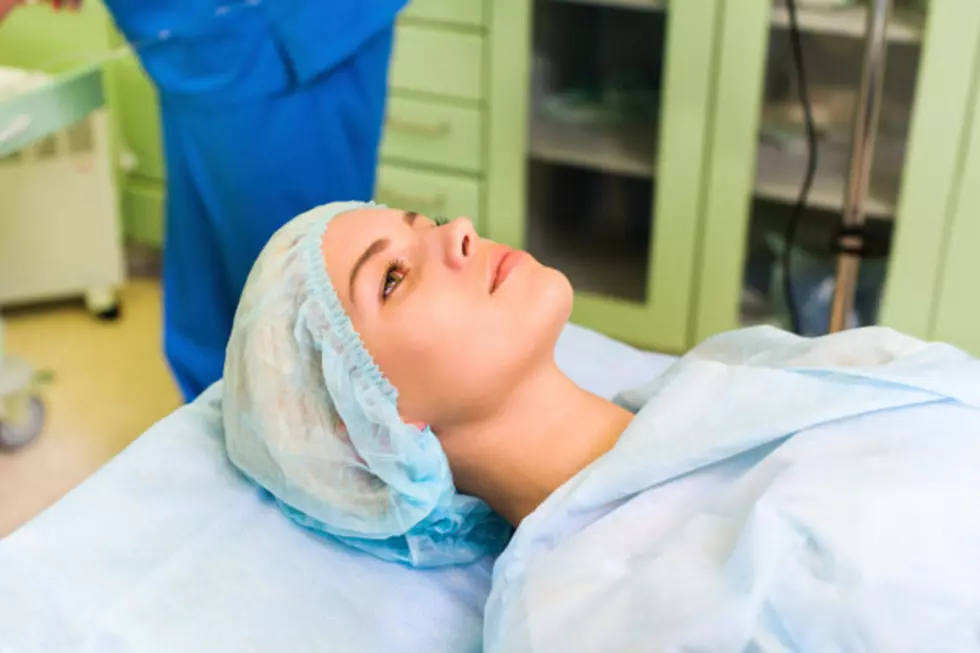 Rockford Doctor Creates A New Surgery Procedure Requiring No Pain Meds Afterwards
ThinkStock
Surgery is scary. What's even more concerning is the prescription of pain meds we face afterwards as we recover.
A Rockford doctor has created a new surgery procedure that requires none of that for the aftercare.
WIFR reports that Ortho Illinois orthopedic joint replacement specialist, Dr. Mark Barba, has "developed a new procedure that injects pain-relieving drugs into the wounds during surgery to help with pain relief rather than prescribing strong opioid-based medication for pain management after surgery."
Dr. Barba says that he's "seen an improvement in his patients using the new procedure."
Patient Joan Malone who underwent surgery with this new procedure said "I had no pain afterward. After surgery I went home that same day, I had no physical therapy. I was up in my own bed, I could go to my own bathroom, I could step in and out of the shower without pain."  
Dr. Barba said that having this type of procedure will one help their office "[as they] don't have to worry about people asking for narcotic prescriptions now and diverting them, selling them." Plus, his hope is that this "[new technique] can be expanded beyond joint replacement."
I don't know of anyone who likes that drugged up feeling after surgery but to get past the pain we know we must take them or we will be seriously hurting.
Thank you to Dr. Barba and all those doctors coming up with inventive ways to get us all back on to the road to recovery quickly and back to our normal selves.
More From Rockford's New Country Q98.5