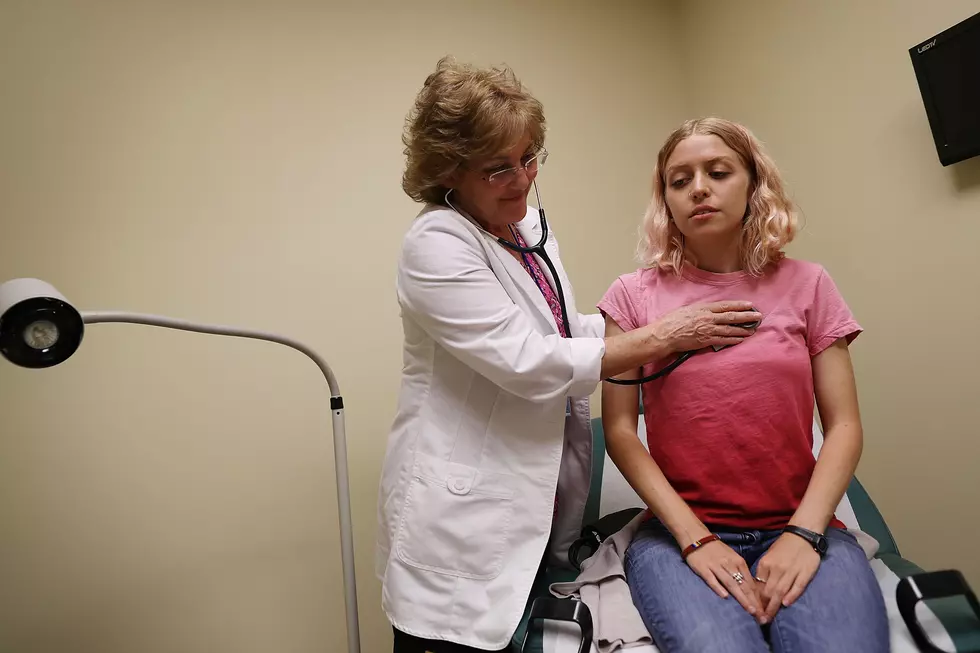 Stillman Valley School District Extends Medical Services For Students
Getty Images
For the upcoming school year students that seek medical attention within the Stillman Valley school district will have their services extended for immediate attention in Rockford.
According to the Rockford Register Star, Meridian CUSD 223 has joined up with Rockford's Crusader Clinic to make medical visits and attention more accessible for all of their students.
How this works is that "students whose parents wish for them to receive services will be seen at Crusader's School Based-Health Center at Auburn High School for appointments during the school day, and transportation will be provided by the district."
The "Crusader Community Health Auburn Campus offers medical, dental, vision and behavioral care."
If parents would like more information or enroll their kids into this program, they may contact the school's nurse or call 815-645-2230, ext. 5008.
Wow! That's kind of interesting.
I mean it's honestly a good idea to have that care available for kids in cases of maybe the kids go to school feeling so-so but then it turns worse they can seek immediate attention and get the help they need right away.
I wonder how many other schools will join this venture?
Do you think this is the way to go for school's?
More From Rockford's New Country Q98.5