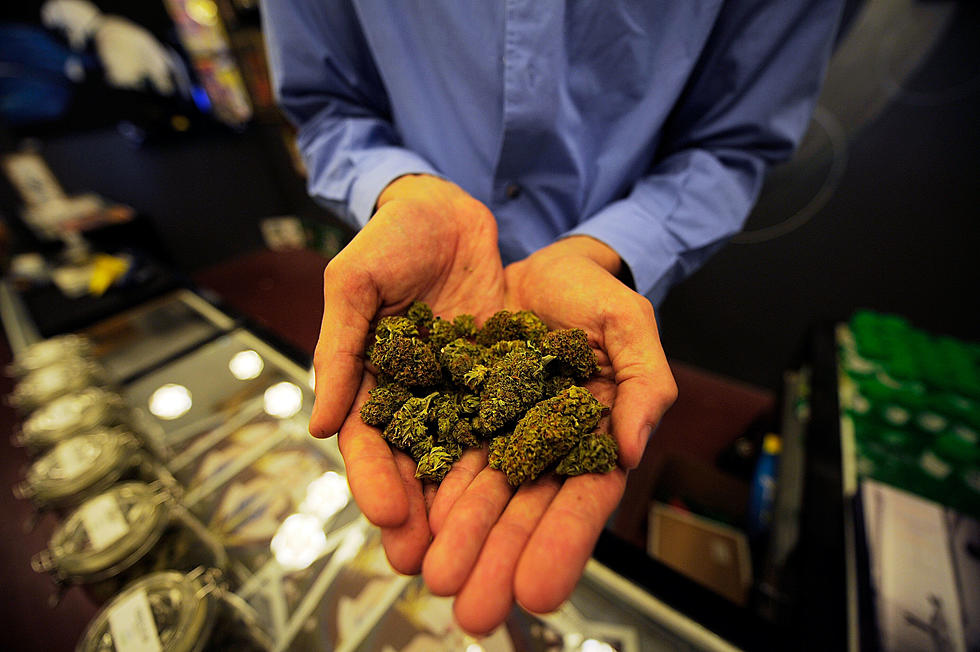 Rockford Dispensary Temporarily Closes
Getty Images
The demand has definitely been there. For anyone driving near Sunnyside Dispensary at 2696 McFarland Road, you've seen the lines of people waiting to get in.
After hearing about the lines, I decided to drive by to see them. Sure enough, the parking lots were packed and the lines were long. People are waiting over 8 hours in line just for a chance to legally purchase marijuana in Rockford. It also shows how badly planned this thing has become. With the state only issuing so many licenses to dispensaries, people from surrounding areas are flooding to Rockford and one dispensary isn't enough to manage everyone's needs.
With such high demand, Sunnyside Dispensary has decided to close Monday, January 6th so their employees can get a well deserved day off. Their Facebook page posted they will be closed to all sales.
For anyone looking to start a new business, this could be a very lucrative venture, although you better make sure to have all your ducks in a row before you start. For those planning to visit Sunnyside Dispensary, expect long lines and dress for the weather. Until more places open this is the only dispensary handling recreational users in the Rockford area.
More From Rockford's New Country Q98.5