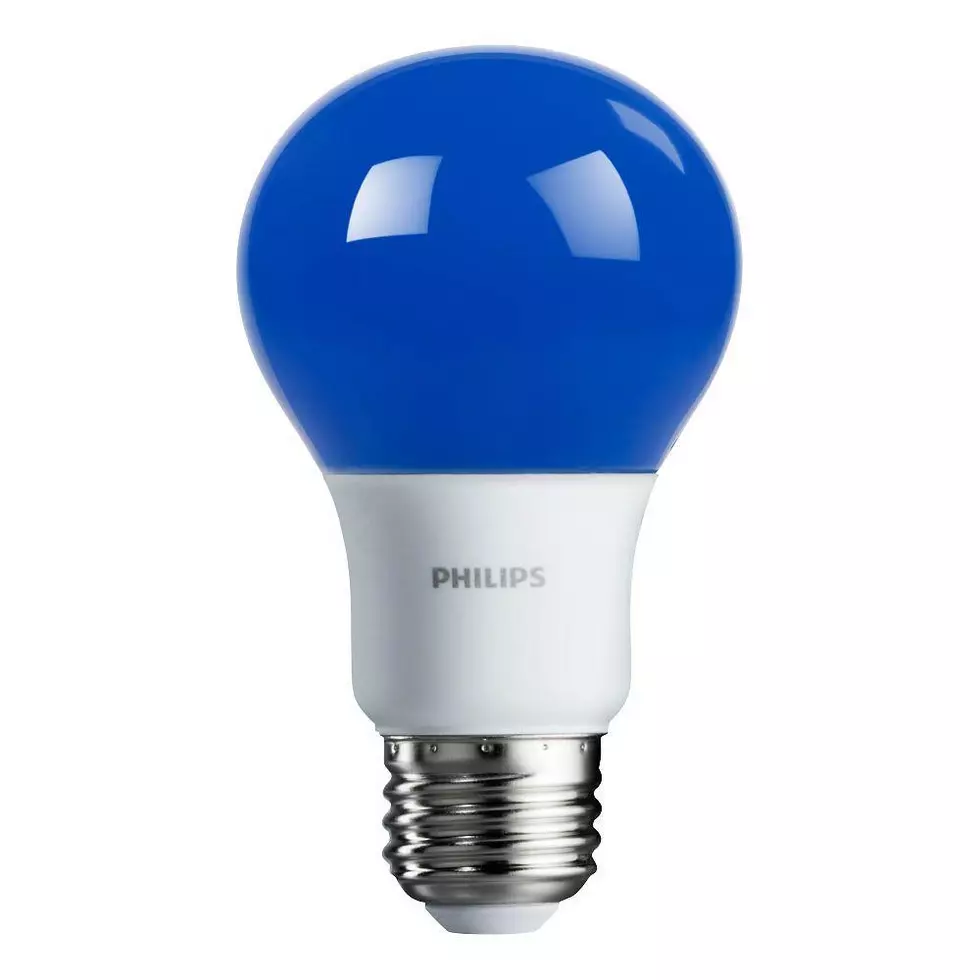 More Blue Bulbs Available At This Loves Park Business
Homedepot.com
Have you been searching high and low for a blue light bulb?
Well more blue bulbs can be found at this Loves Park business. 
According to Visions Lighting and Accessories facebook page they have 500 more blue light bulbs available.
Cool! For a donation of any size you will receive a bulb and the proceeds will go to the Jaimie Cox Foundation.
Visions Lighting and Accessories is located at 5596 E. Riverside Blvd. They are open from 9a - 6p Monday through Friday and Saturday from 10a - 4p.
You still have time to get their today or most definitely on Friday. The earlier the better I would say.
More From Rockford's New Country Q98.5