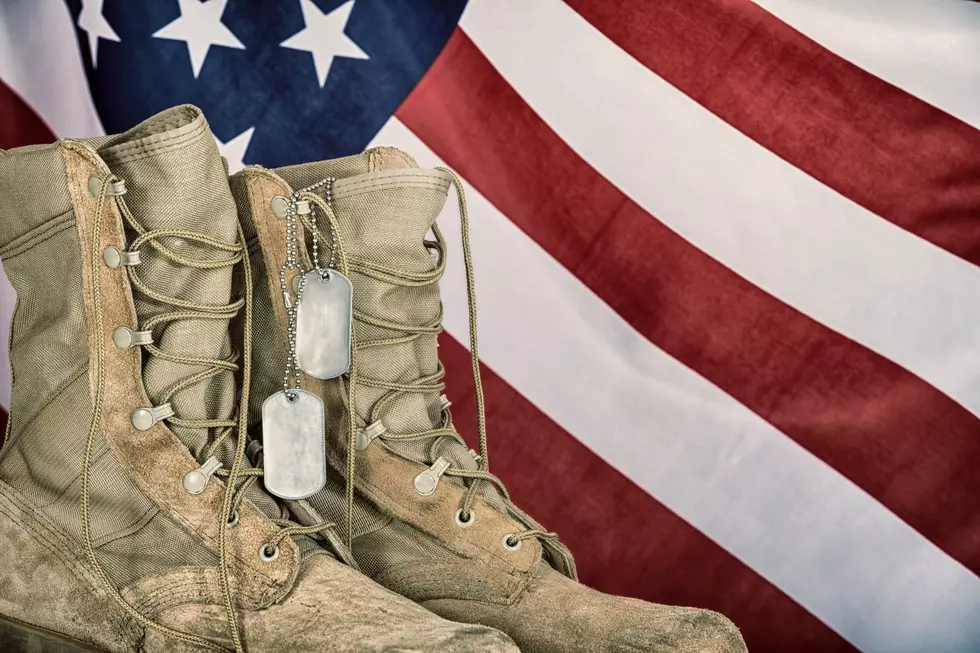 Harlem High School Students' Class Project To Help Veterans
ThinkStock
This is the season that's all about giving. It does my heart proud to see what these Harlem High School students are doing with their class project.
They will be giving back to help a group that has given us so much. Our veterans.
WIFR reports that the welding class at Harlem High School "will spend the rest of this school year building a $15,000 grill that will be installed at the Darkhorse Lodge in Tennessee."
Dark Horse Lodge is a retreat made for veterans that is "designed to help [them] cope once they return home" from active duty.
This lodge was created by the family of "Byron grad Alec Catherwood and 25 other Marines [that were] killed in action."
Harlem teacher Bill Duncan says he wants his students to be aware of the problems our veterans face and says the grill is just a way for them to show support. 
This is the 15th grill that the welding class has made for our veterans. Most of those grills were given to the local VFW's, American Legions, and AMVETS.
I think is so awesome. Don't you?
To learn more about Dark Horse Lodge and what they provide for our veterans, click here.
You can see more about the class project in this video.

More From Rockford's New Country Q98.5