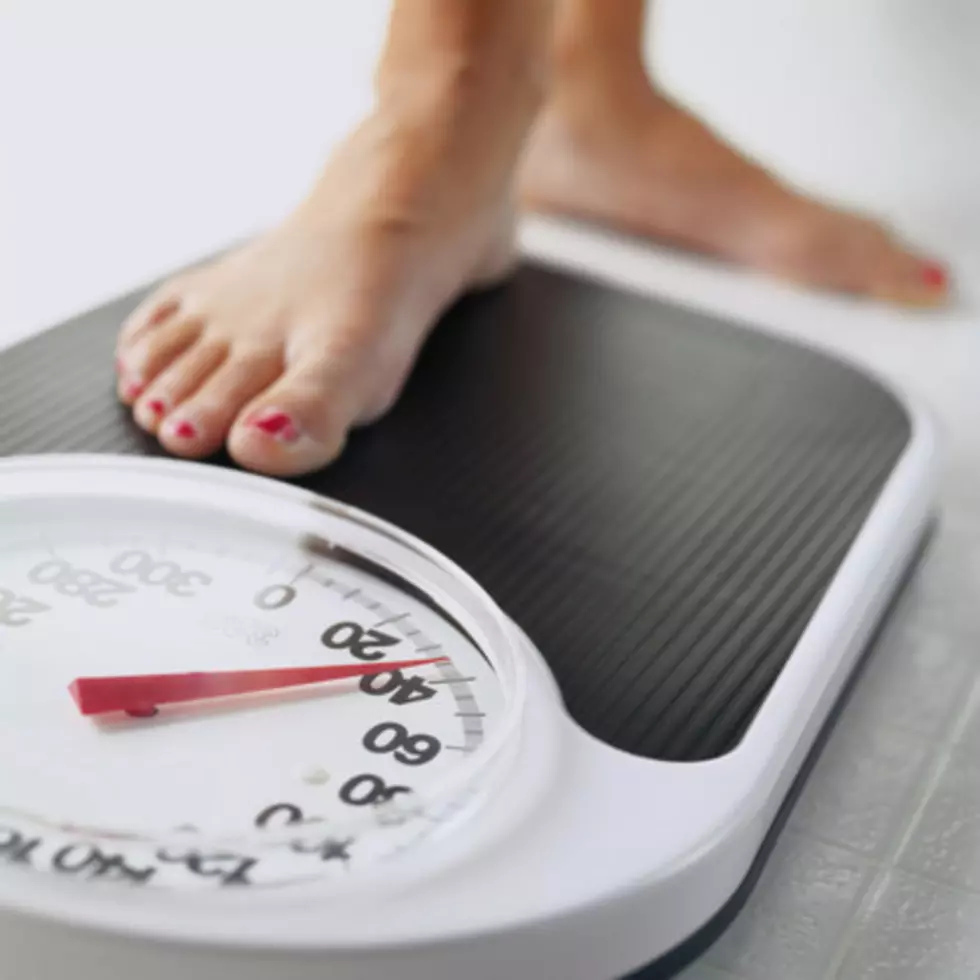 Miss one? Here Are All of This Week's Afternoon Mindbender Answers
Thinkstock
From bathroom scales, to the Cubs, to male hygiene, we covered it all this week. Let's have fun and see if you knew all of the answers.
Did you play along this past week and miss an answer to one of my Q98.5 Afternoon Mindbender questions? You can find all the answers for the past week's trivia questions here.
Don't forget you can play the Q98.5 Afternoon Mindbender weekdays at 4:20 p.m.
Q98.5 AFTERNOON MINDENDER QUESTIONS (week of 1/16/17 - 1/20/17)
Monday's Question: President Obama is the 44th President of the United States and was presented with a 44 Obama jersey, while accepting he praised the Cubs player who wears the #44, name the player.
Winner: Erica From Rockford
Tuesday's Question: 21% of kids say that if they were president, they would do eat this every day. What is it?
Winner: Cassie from Rockford
Wednesday's Question: 18% of women do this before stepping on a scale. What is it?
Winner: Nate From Rockford
Thursday's Question: 20% of men don't do this on a daily basis. Hint – It has to do with hygiene
Answer: Change their undies
Winner: Greg From Rockford
Friday's Question:  Name the only president ever to be sworn in by a woman.
Answer: Lyndon Johnson. He was sworn in by U.S. District Judge Sarah T. Hughes on Air Force One in 1963
Winner: Madison from Belvidere
Congratulations to all of our winners!
More From Rockford's New Country Q98.5