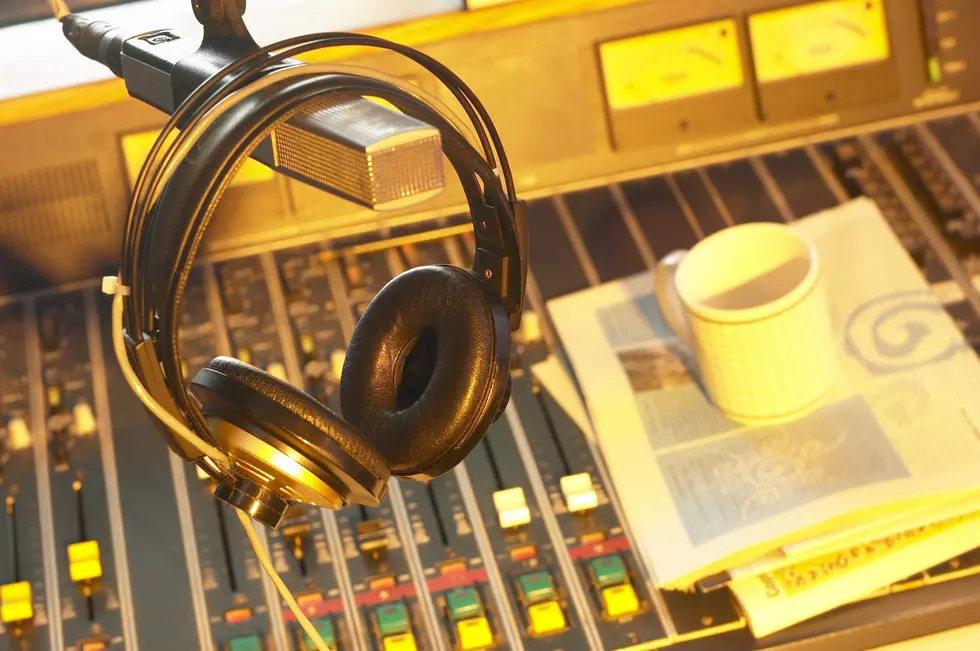 Miss A Question? Here Are The Morning Perk Trivia Questions And Answers
Hemera Technologies
Were you awake enough this week to play along with us?
If you happen to miss any of the Morning Perk questions this week, here they are along with the answers and the lucky contestants who won.
Don't forget, we play each weekday morning around 6:40.
Wake Up Crew Morning Perk Trivia (Week of 10/31-11/4)
---
Monday: 8% of us will be doing this for Halloween.  What is it?
Answer: Hand out healthy snacks instead of candy
---
Tuesday: According to a new Match.com survey, one in four women and one in five men consider this political issue a "deal breaker" when it comes to getting into a relationship. What is it?
Answer: Not being registered to vote
---
Wednesday: Single women are more than twice as likely to buy this as single men are. What is it?
---
Thursday: You could go through just under 200 of these over the course of a lifetime, though most of us will settle for about 80 to 90. What are they?
Answer:  Colds. There are nearly 200 different viruses, and we can get each one once.
Winner: Sarah of Leaf River
---
Friday: This now takes 287 days--but in Japan, the law says it has to be done in just 12. What is it?
Answer: A presidential election.
Winner: Greg of Belvidere
More From Rockford's New Country Q98.5