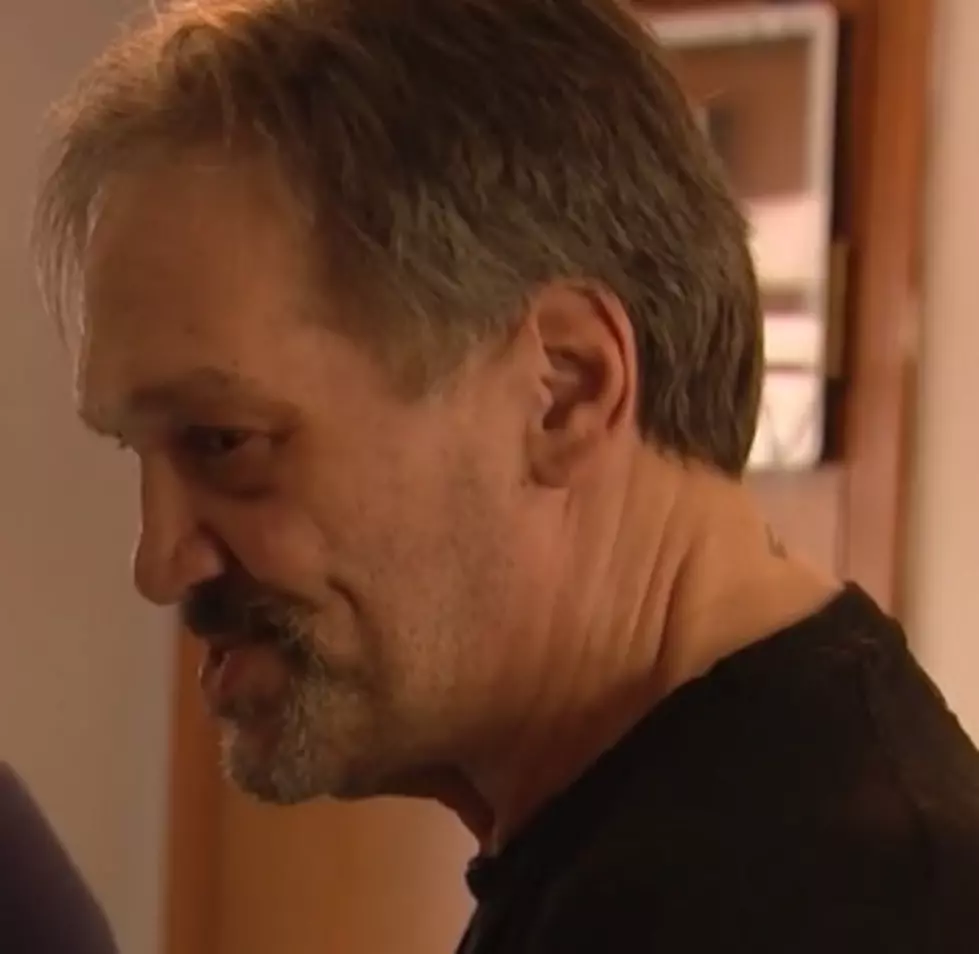 Live Stream Benefit Saturday For Former Chicago Bear and Wresting Star, Mongo
YouTube - WGNTV
Oh Mongo, I love ya...The twists and turns, the punches throws and drinks consumed, we have had a blast. Now that the world knows that you suffer from ALS, look at your old pro wrestling buddies coming to your side. WGNTV
Steve "Mongo" McMichael is a one of a kind, human being. When I first me him, we were on opposing sides...Representing different "teams" and that didn't go well. I couldn't possibly stand down, and let "Mongo" get the best of me. 300lbs, Super Bowl Champion, WCW super star, unearthly strength and drive...Why would "I" let that intimidate me? OK, so my reaction probably wasn't the "smartest" but it helped build a friendship that I still cherish to this day. We helped each other out for years to come...You got my a side job that I loved, and I got you side gigs so I could watch you be "Mongo."
Now, Steve has a different fight...ALS. This weekend his former WCW friends are putting together a benefit to help out the Mongo that we all love.
"Money for Mongo" is a fundraiser by AdFreeShows.com originating at the Hyatt Regency in Schaumburg at 12:30 PM on Saturday and will be streamed live on FITE.tv.
You can go on FITE.tv and watch and donate to help cut the extreme costs that Mongo has to take on, because of his ALS battles. Ric Flair, Jeff Jarrett, Good Ole Jr, Mick Foley and more "brains" of professional wrestling are doing what they can this weekend.
"Steve's battle with ALS has been well documented. The way he and Misty have attacked this brutal disease is nothing short of inspirational, and we want to do something special for them to help in any small way we can," Event Host Conrad Thompson (and Podcast genius)
You can go HERE for more information and to help donate to former Chicago Bear #76 and "Mongo," this weekend.
30 Different Types of Fans You'll See at a Chicago Bears Game
The NFL season is right around the corner. If you're excited to head back to Solider Field or maybe going for the first time, here are 30 different fans you'll see at this season.
More From Rockford's New Country Q98.5