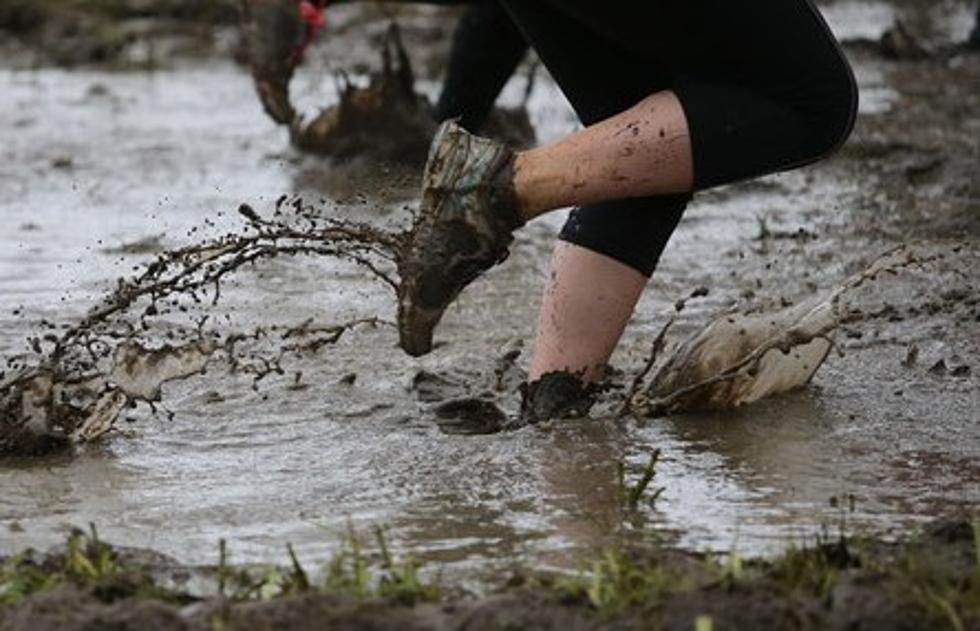 Richard_Burley;Thinkstock
Country Thunder wouldn't be Country Thunder is it didn't rain at least all or some of the time but what do you do with your muddy feet when you get home.
Here's a life hack I did to get into the house.
After seeing Keith Urban in the rain on Friday night at Country Thunder and returning on Saturday for Thomas Rhett, needless to say there was nothing but mud everywhere.
You couldn't walk any where without stepping in a squishy grass or mud ruts. It's unavoidable. What do you do when you get home with your mud caked?
Well here was my solution, wrap your feet in plastic grocery bags like slippers and you can walk straight through the house to the shower to hose yourself down.
Although my feet don't look terrible your should have seen the bottoms. They were caked mud and black. It took several scrubbing's to get all the mud off.
Just one of the things to expect when you're there.
The funny thing is I had rain boots but did I put them on? Nope. At least what I was wearing were Crocs and those could be hosed off.
Here's a couple of tips for your next trip to Country Thunder:
1.Always remember to have a pair of shoes to change into when you get to your car to drive home from Country Thunder.
2. Wear shoes that you can either hose off or shoes you don't care if they get nasty and you can just throw away.
More From Rockford's New Country Q98.5