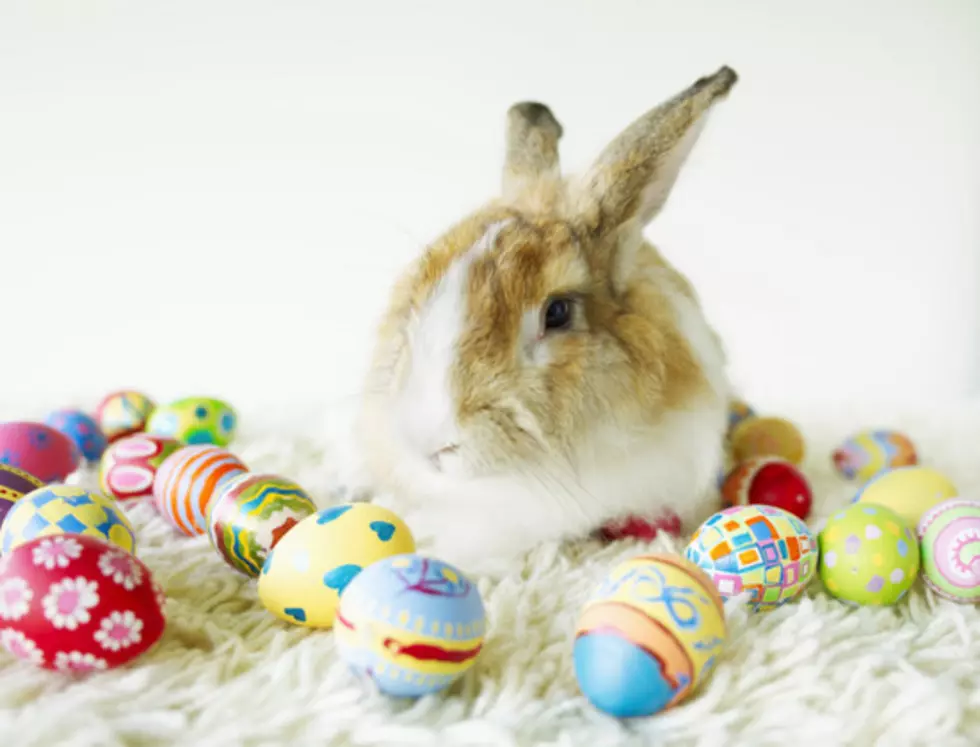 Items to Hide in Easter Eggs besides Candy
Fuse;ThinkStock
If you're planning an Easter egg hunt, check out these great ideas of items to hide in the eggs other than candy.
Let's face it kids get tons of candy on Easter. So if you'd like to lessen the sugar highs you might want to take a look at Hip2Save's  list of 30 great ideas of things to put into those plastic eggs other than candy.
For instance replace the candy with some of these.
-  mini play-doh containers
- hair bands and barrettes
- plastic army men, dinosaurs, or animals
You know these are great ideas, especially for kids with peanut allergies that can't have some of those candies. Plus, you avoid the aftermath of too much sugar.
I wish, my nieces and nephews were still old enough to hunt Easter Eggs, because I would love to do this. Oh well, at least you can with your kids.
More From Rockford's New Country Q98.5