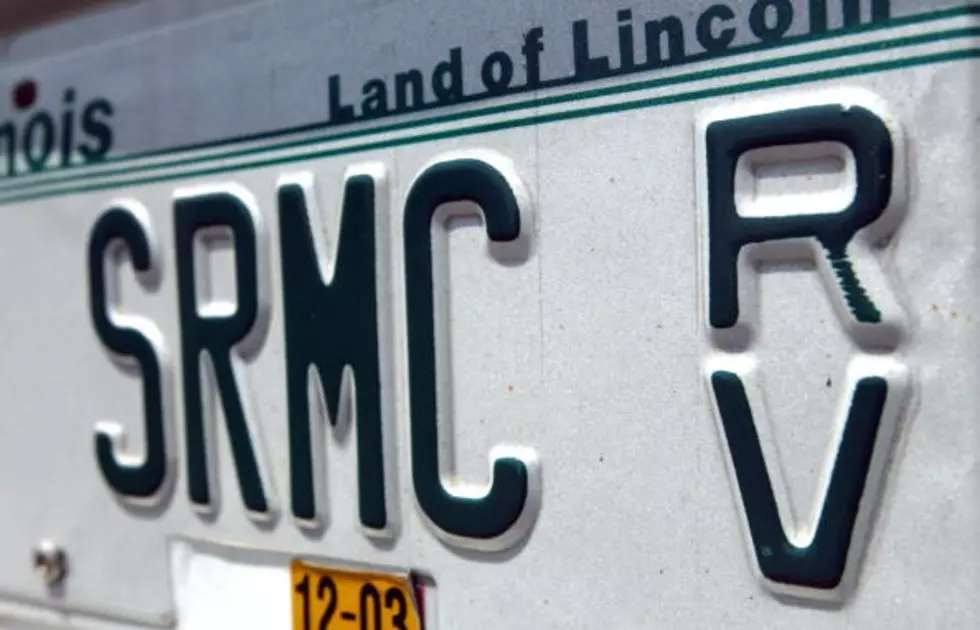 Illinois to Resume Mailing License Plate Renewal Reminders
Tim Boyle / Getty Images
The long nightmare for Illinois drivers is finally over. Illinois will once again mail out reminder notices to drivers to renew their license plates.
Secretary of State Jesse White announced on Tuesday that today that his office has
reinstated the mailing of vehicle registration reminder notices to Illinois drivers.
For the last half of last year and the first half of 2016, the state of Illinois was the laughing stock of of the entire country as it was the only state without a budget. Back on June 30th, the state finally passed a stopgap six month budget and the the state of Illinois had a temporary budget in place. But, Secretary of State Jessie White, at the time said he was unsure if his office would resume mailing out reminders to Illinois motorists until he had time to study the budget.
That all ended with word from White that mailed reminder notices would resume immediately.
So, what will be different when those notices arrive? Advertising! The Secretary of State will sell advertising space on the mailings.
Drivers can still sign up for email notices to further reduce mailing costs.
The notices are an essential tool for the public to be sure their vehicles are in good standing and avoid paying late fees and fines resulting from tickets issued by law enforcement  The driving public paid the price for the budget impasse and it proved to be an unfair burden. With the funds from the stop gap budget the notices will resume. In addition, we are reducing the number of mailings and seeking alternative funding sources for the postage costs.
So, now you have no excuse to forget to renew your license plates and avoid a costly fine.
More From Rockford's New Country Q98.5