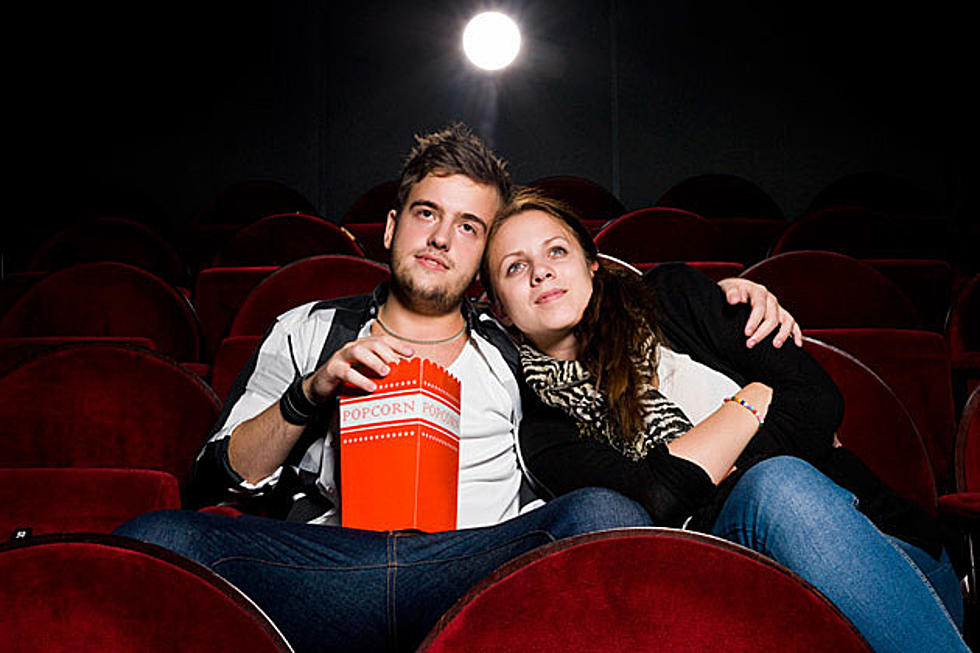 Illinois' Favorite Rom Com Will Make You Feel Flirty and Thriving
Getty Images
Valentine's Day has come and gone but rom coms are here for you, even after the chocolate sales are done. But what's the best rom com? According to Illinois is filled with Razzles.
If I had to pick my favorite romantic comedy, I think I would have to choose, 'My Best Friend's Wedding.'
You know why I think I like that one so much?
First of all, I remember going to the theater to see it and it was such a big deal to go with my friends. I also remember one of my friends was late... she was always late to everything.
I also remember when Rupert Everett shouted the F word. Whoa. PG-13 at its finest.
But honestly, it's my favorite rom com because she doesn't end up with the guy at the end. Instead she's happy by herself and her best friends. I think we could've used more movies like that growing up...
I do however, also love the movie that tops the charts here in Illinois. To be fair, My Best Friend's Wedding wouldn't even be a choice in this Rom Com map because it was from the 90s and this chart from CenturyLinkQuote is all about the 2000s.
Illinois' most searched for 2000s Rom Com is... 13 Going on 30!
I also remember seeing this one in theaters.
Man I need to get to the movies!
MORE: See 30 toys that every '90s kid wanted
Huge 130-Year-Old Victorian Illinois Home Listed For Just Over $100K
More From Rockford's New Country Q98.5