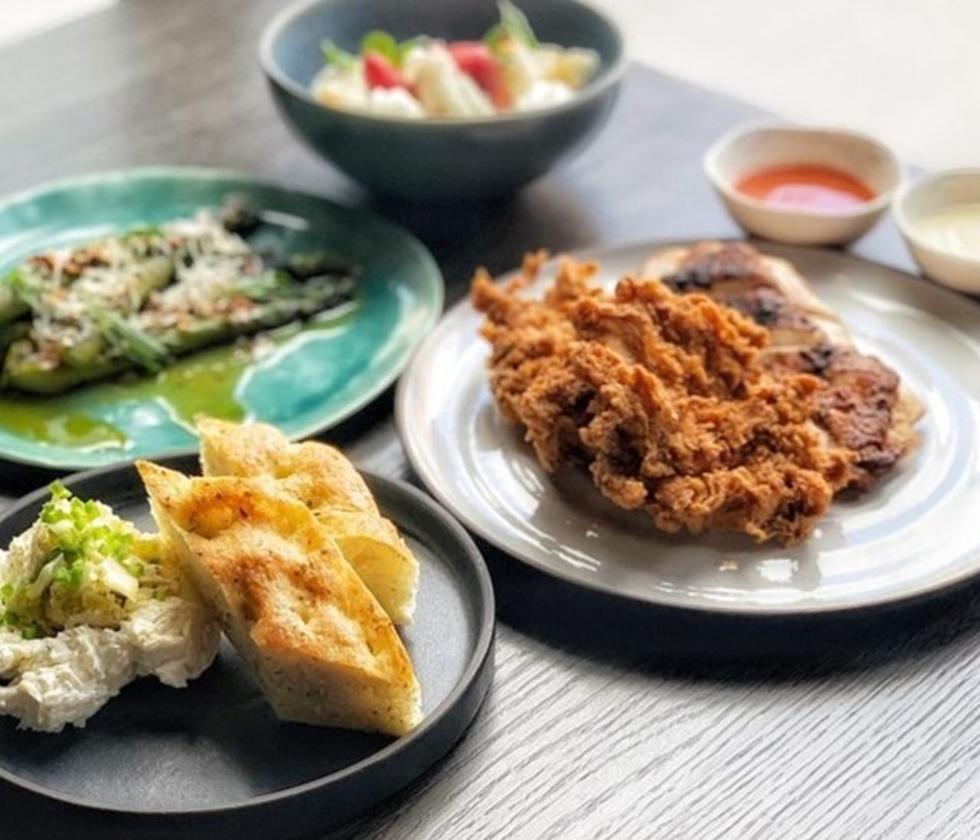 Illinois Eatery Called One of the 'World's Most Expensive Restaurants'
thealineagroup via Instagram
Break out the checkbook, take out a small loan or bust open the piggy bank because this place is expensive.
Like, for real, I sure hope it's worth it. Dining at this Illinois restaurant sounds more than just a night out to eat, it seems like an experience.
If you want more than a meal and are hoping for something memorable, this might be your place.
When I stumbled upon 24/7 Tempo's list of the Most Expensive Restaurants in the World, I wasn't sure if I'd spot a place nearby.
Lo and behold I did and boy is it pricey.
Situated at 1723 North Halsted Street in Chicago's Lincoln Park neighborhood, Alinea isn't for the feint of heart.
It's the kind of place that appears to be a foodie's dream come true.
At the incredibly difficult to book for Alinea Dining Room you can:
Enjoy a unique, multi-course tasting menu experience in one of our main dining rooms at Alinea, located in the Lincoln Park neighborhood of Chicago.
Like I said, good luck getting a seat at the place because it's booked out well in advance. You can join a waiting list if you just want to take your time getting into Alinea.
On Yelp, Alinea scores a 4.5 out of 5 with a massive 2200 reviews cobbled together.
Commenters on Yelp call it "one-of-a-kind," "magical," and "insanely delicious."
If that doesn't get you interested maybe you should check out the price:
Alinea, Chicago, Illinois, USA
Only $395 for one person? That's nothing. Pfft, it's barely a car payment. Truthfully, it is one of the most expensive meals I have ever seen, is it worth it though? Have you been to Alinea? Tell us.
50 Most Popular Chain Restaurants in America
YouGov investigated the most popular dining brands in the country, and Stacker compiled the list to give readers context on the findings. Read on to look through America's vast and divergent variety of restaurants—maybe you'll even find a favorite or two.
20 Most Expensive Homes For Sale in Illinois Right Now
More From Rockford's New Country Q98.5