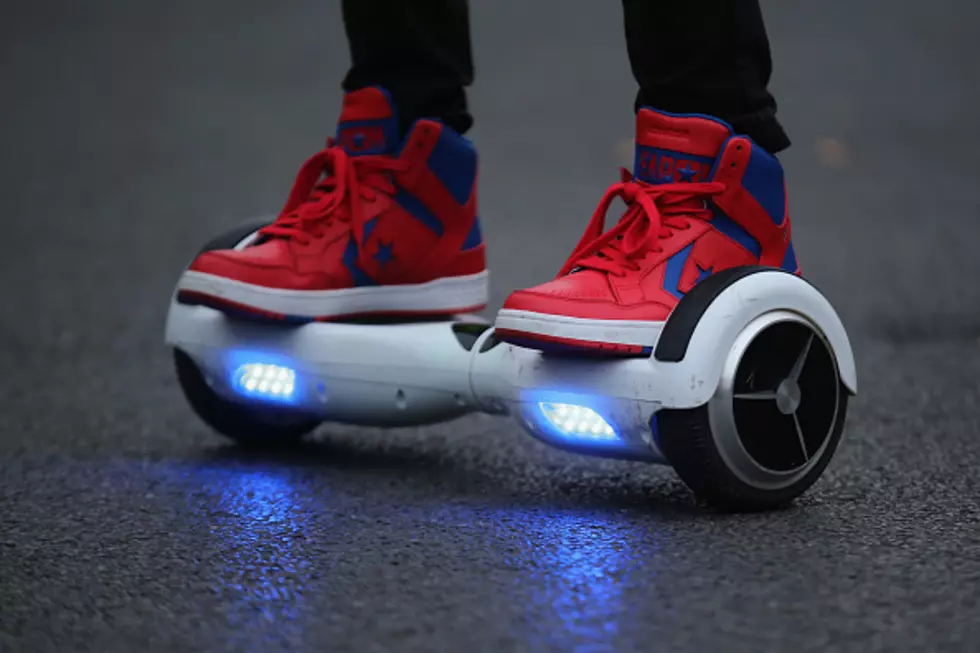 Illinois College Instructs Students to Leave Their Hoverboards at Home
Christopher Furlong/Getty Images
It was only a matter of time, but Hoverboards are increasingly being banned in Illinois. First up, college campuses.
The University of Illinois is instructing it's students to leave their hoverboards at home. 20 universities in the US have already banned the gadgets over concerns that their batteries can catch on fire.
WREX.com reports that University of Illinois' flagship campus is telling students not to bring hoverboards to school when they return from the holiday break.
"Don't bring them to campus!" is what the U of I is telling students.
Urbana-Champaign campus spokeswoman Robin Kaler said the two-wheeled scooters so far are banned in university housing and may eventually become contraband all over campus.
No word on any other Illinois campuses following suit, yet.
More From Rockford's New Country Q98.5