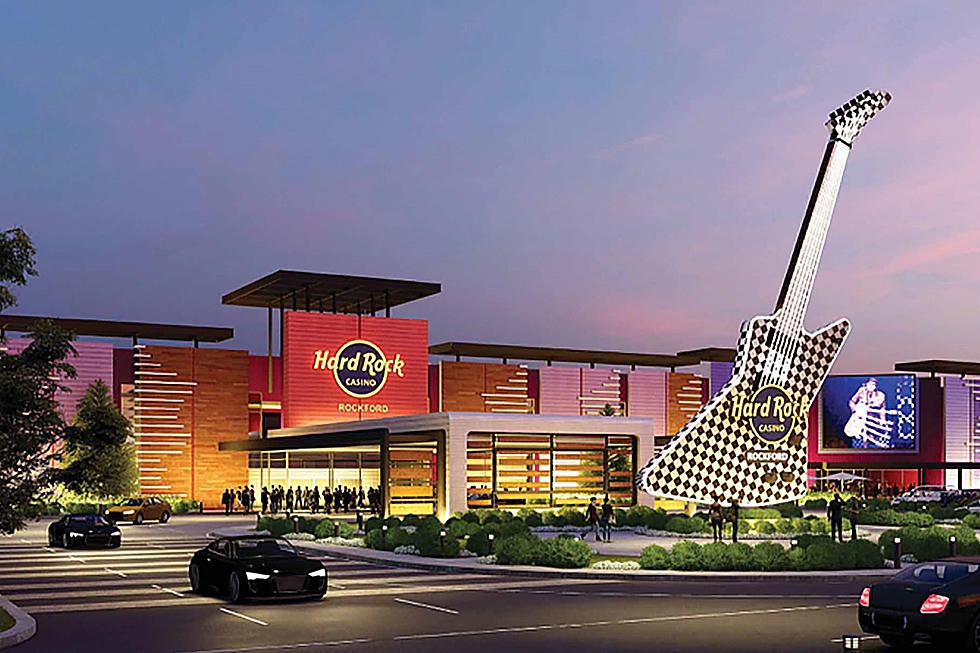 Got Casino Skills? Rockford's Hard Rock Casino Having Job Fair 8/13 & 8/14
815forhardrock via Facebook
With things finally moving forward on the construction of our very own Hard Rock Casino, they will have job openings available.
A new Hard Rock Casino in Rockford will create opportunities for job openings and vendor services to help local businesses. Hard Rock works with communities to educate, collaborate and train for local preferences for careers and services with our company. - Hard Rock Casino
Hard Rock International wants you to come out and meat their team at the Nordloft Center of August 13th and 14th for a job fair and and vendor fair.
Here is the link to the Hard Rock Rockford Website for sign ups and further information on the vendor/job fair.
All though the road has been long at times, business is starting to pick up with the temporary casino being set up and construction of the Rockford Hard Rock Casino being put into place.
I was at the press conference back in July of 2019 when this formal announcement was made about the Hard Rock Casino Rockford:
What a great day that was! Rick Nielsen pouring his heart out talking about Rockford, and Hard Rock International in attendance to speak about this amazing event for the city of Rockford.
But, they will need YOU to work. Here is a great career move with a world wide company, that is building right here in Rockford.
You must register in advance to attend. You can do so by clicking HERE
Can You Identify These 20 Intersections in Rockford?
Rockford has some weird intersections as well as "worst" intersections. Test your knowledge and see if you can correctly name all 20 of these interactions in the forest city.
More From Rockford's New Country Q98.5