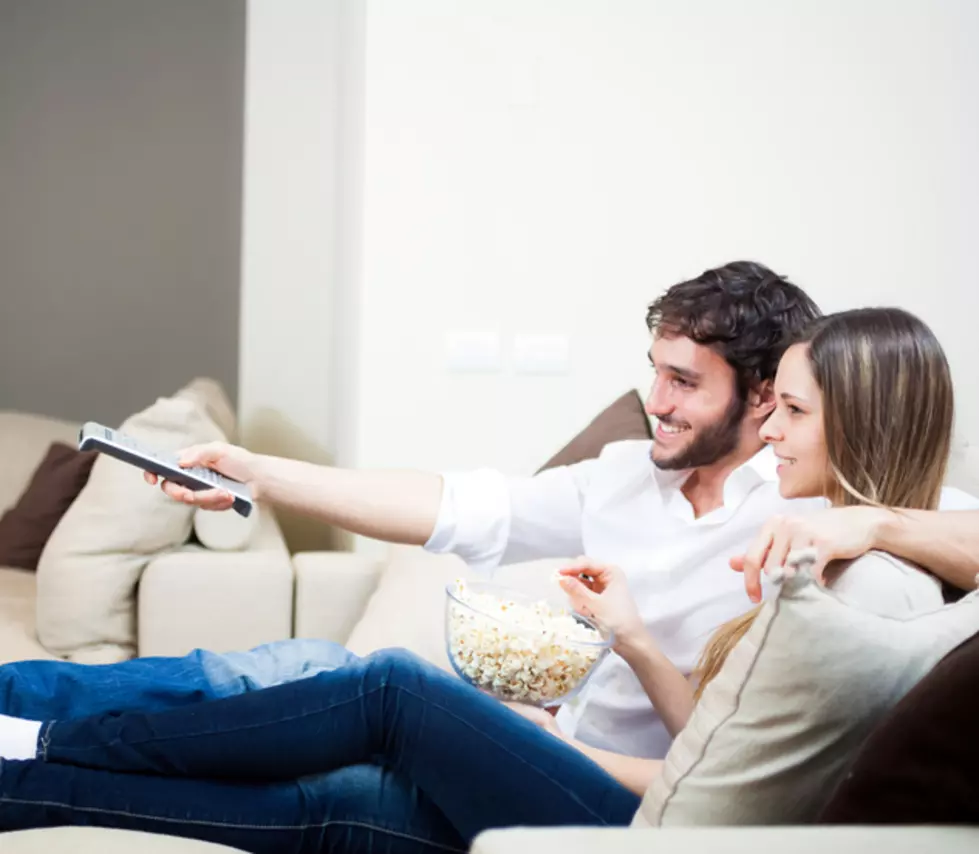 Get Paid To Stay Home And Watch Irish Movies
Minerva Studio
It seems like there are plenty of reasons to stay home right now, so you might as well get paid for it.
That's where Zippia.com, a career resource website, is offering to pay one lucky someone to watch the best Irish movies ever made.
One person will win $1,000 along with a gift certificate for four Shamrock Shakes from McDonald's, a family-sized order of corned beef and cabbage, a copy of your favorite U2 album, and a family-sized box of Lucky Charms.
The prize is a little "on the nose" but hey, money's green so I'm fine with them sticking to the "St. Patrick's Day" theme.
You can apply for the "job" right here. Be aware, if you do get the gig, you're going to have to sit through Leprechaun. Zippia should have gone with Leprechaun in the Hood instead.
Enter your number to get our mobile branded app
More From Rockford's New Country Q98.5