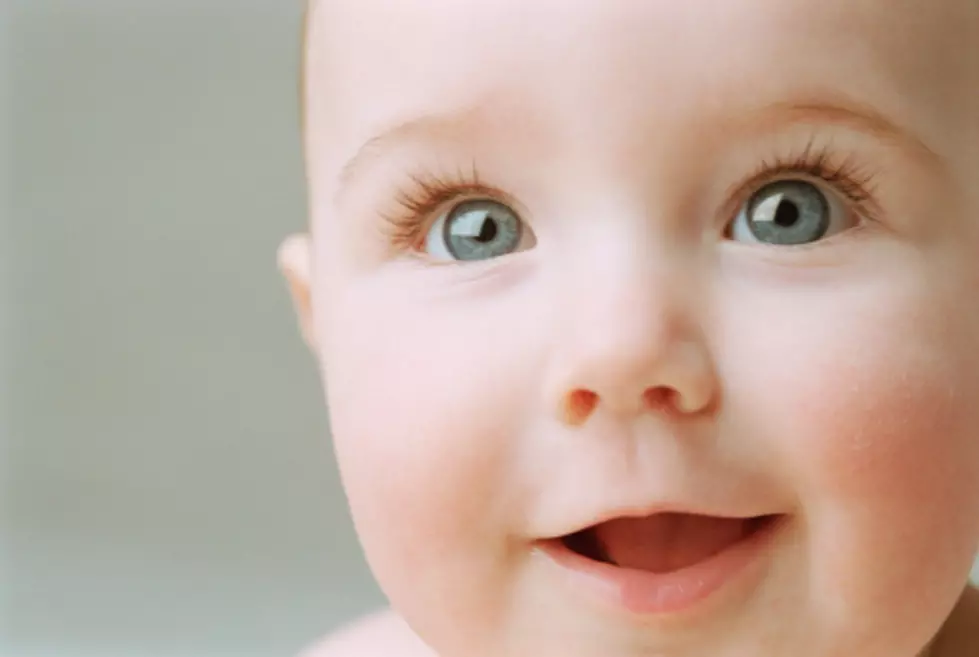 Gender-Reveal Party Caused $8 Million in Damages, 'Merica! (Video)
Getty Images
You see social media pictures and and videos of these over the top "Gender-Reveal" parties.Heck, my nephew is a firefighter in the St. Louis area and he had a fire truck pull up in his neighborhood and shoot PINK WATER out of a hose!
Here is a party that went terribly wrong, and caused $8 Million in damages! From NBC News.
An explosion was to take place in an Arizona field revealing the sex of the baby. This video from the U.S. Forest Service shows how stupid this was.
A gun was fired at a target filled with explosives. This area was filled with dry brush and the whole thing went up in flames. 47,000 acres near Tuscon burned, causing $8 Million in damages. Next time buy a cake.
More From Rockford's New Country Q98.5