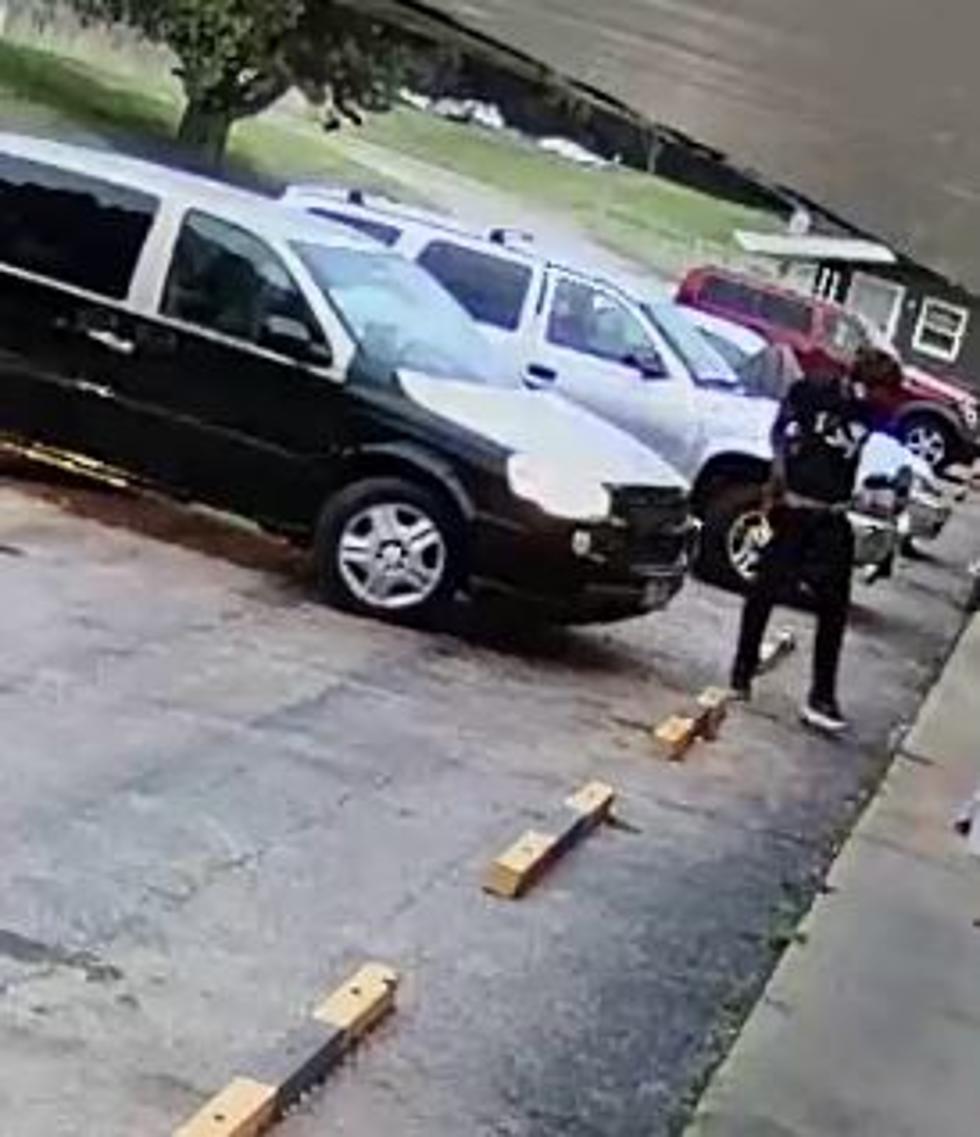 Freeport Police On the Hunt For These 'Armed & Dangerous' Supects
Andrew Schroeder
The Freeport Police Department is asking for the public's help locating two male suspects connected with an ongoing murder investigation. Police say these suspects should be considered "armed and dangerous".
The suspects were last seen fleeing the area eastbound on Galena Avenue in the depicted Chevrolet Uplander minivan.  The offense occurred on 7-29-2020 at approximately 8:10 PM at the Townhouse Motel located at 1156 W. Galena Avenue in Freeport. 
Here are pictures of the two male suspects and the vehicle they were last seen in from the Freeport Police Department:
Taking a stance against crime in the Stateline requires staying aware and revealing information you may have that could be crucial to an ongoing police investigation.
Revealing incriminating information to authorities is a scary thing to do, I get it, but remember, it can always be done anonymously and it could save someone's life.
Catch Lil Zim on 'Q98.5 Mornings with Lil Zim & JB' on Q98.5 from 6:00 a.m. to 10 a.m. Follow her on Twitter, Instagram, and Facebook
Here are some tips for self-care during the pandemic: